2,000 Cops Lined Up for Deployment at Ganga Ghats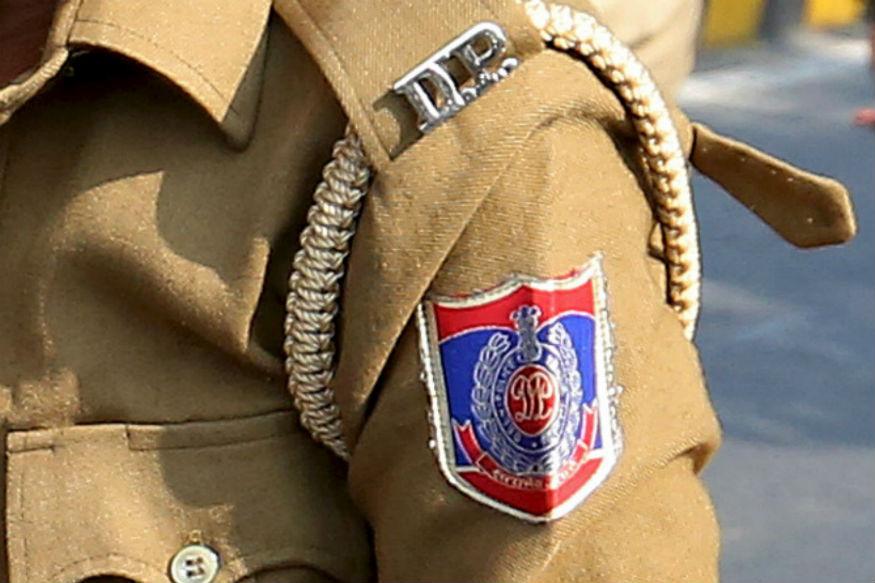 Patna police zone IG N H Khan reviewed the security arrangements being made at the Ganga ghats from Danapur to Patna Saheb for Chhath festival.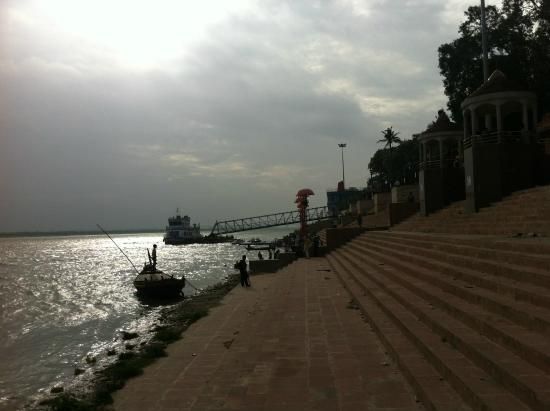 At least 2,000 armed and lathi-weilding policemen will be deployed to ensure peaceful festivities.
"One NDRF battalion has reached Patna, and its personnel will also be stationed in the district.
We have also given a company of reserved force at the disposal of Patna SSP Manu Maharaaj for deployment on the streets.
Six quick response teams, bomb detection and disposal teams and anti-sabotage teams will also be in readiness at the ghats," the IG said, adding separate entry and exit gates would be made for smooth transit.

The IG said police would not allow devotees to the ghats that have been declared dangerous by the administration. The force deployment exercise will begin from Friday itself, he said.

Police have also planned a special drive to sanitize the ghats by anti-sabotage teams before Sunday. The city hotels and their guests will also be checked, he said.

City SP (central) Chandan Kumar Kushwaha said cranes and ambulances would be stationed at every major ghat. "Burning firecrackers is prohibited at all the 126 ghats on the Danapur-Patna Saheb stretch during the Chhath festivities," Kushwaha said.
Source: Times of India