500 Turtles Released in River Ganga with an Aim to Cleanse it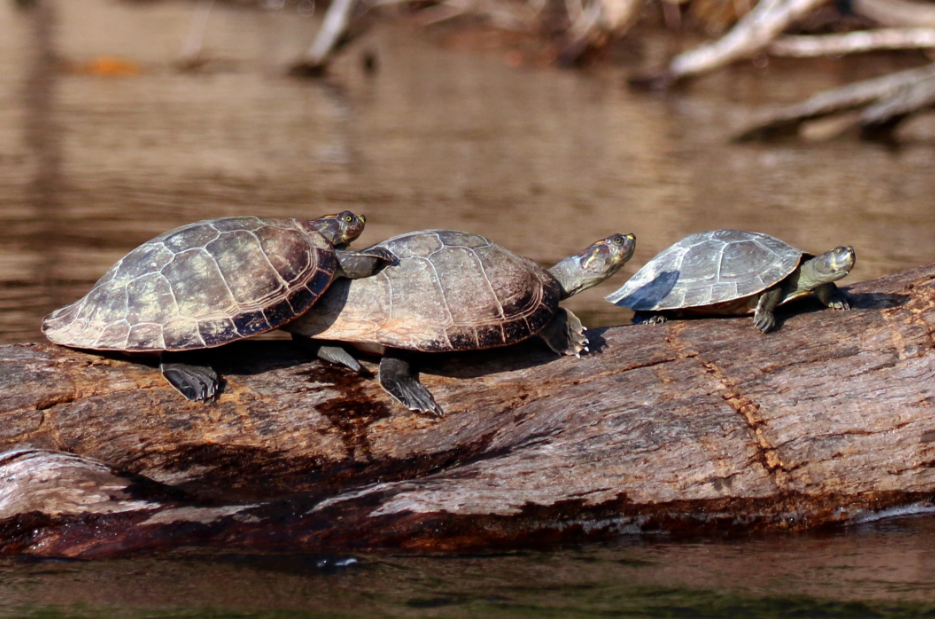 Uttar Pradesh government to release "500 turtles" in river Ganga with an aim to cleanse it.
The government of India has for long been attempting to clean the river Ganges, which currently stands at number six in the list of the most polluted rivers in the world.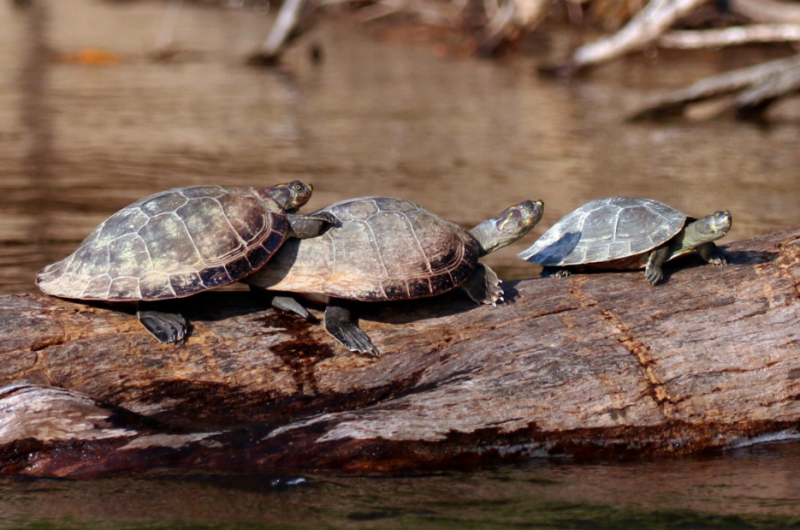 River turtles, representative image, source: Wikimedia Commons
However, to one's surprise, the Yogi Adityanath-led Uttar Pradesh government has decided to treat the dirty waters of the river by adopting what can only be deemed, a radical move.
In a recent statement to The Deccan Chronicle, a senior state government official said, "Since the 1980s, we have been releasing carnivorous turtles into the Ganga as a cleanup operation. Uttar Pradesh has the largest catchment area of turtles and the specimens are poached in huge numbers."
As many as 500 turtles are expected to be released into the river as soon as next week, added the official.
Defending the move, a senior official with the state's forest department said that carnivorous species of turtles prey on half-burnt dead bodies and carcasses which would lead to an organic cleanse for the river that spans almost 2,525 kilometres.
However, the decision has failed to convince activists who have been campaigning about the derogatory state of the river for far too long now.
Experts have estimated that as much as 3,000 million litres of untreated sewage is pumped into the river that a large population of the country considers 'holy'.
A report has in the past went on to claim that the water flowing in the river contains 60,000 faecal coliform bacteria per 100 ml, 120 times the official limit of 500 faecal coliforms/100ml that specifies whether the water is safe for bathing or not.
Read full articles: Times Now News