A BUVAD Documentary on The Bottle Bricks Innovation for Nature Conservation.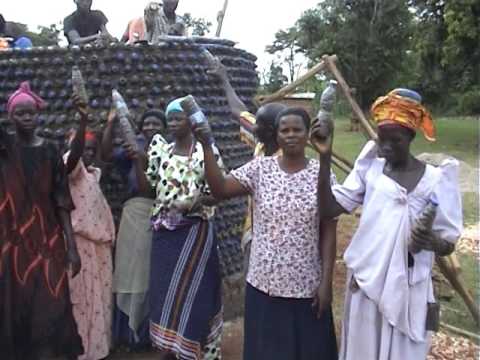 Hello , its possible to clean up river Ganga of waste plastic bottles by putting these waste plastics that pollute Ganga river into use?
View the documentary about a practical experience here in Uganda to learn more. Contact us at our email.