A cleaner Ganga: NDA's unfulfilled promise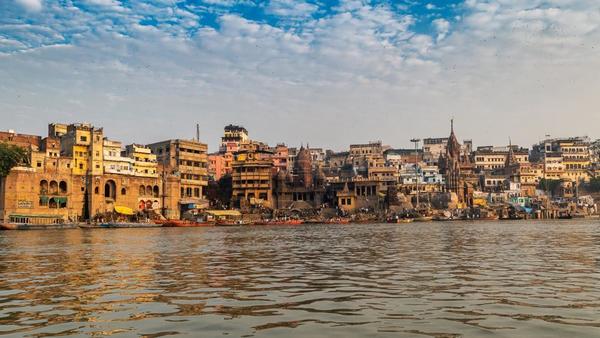 Plain Facts Modi's 5 years - Mint's Report Card
Despite strong rhetoric, the Bharatiya Janata Party-led National Democratic Alliance government has struggled to clean the Ganga and other rivers.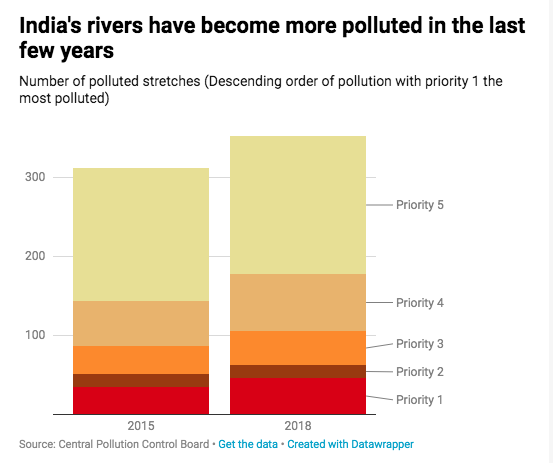 Rivers are considered the source of all life, but in India they are becoming deadly. Every day, across the country, tonnes of waste is dumped into rivers, polluting their waters, choking their flow and endangering millions who rely on them. The Bharatiya Janata Party (BJP)-led National Democratic Alliance (NDA) government has tried to address this, with an emphasis on the Ganga, but failed to make much progress.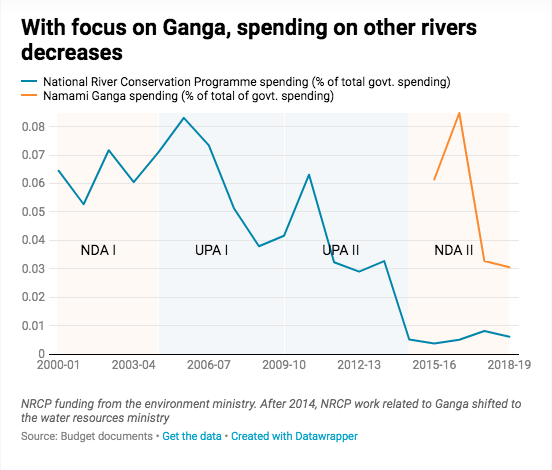 Since 2015, India's rivers have become even more polluted. In 2015, the Central Pollution Control Board (CPCB) had identified 302 polluted stretches of more than 12,000km in rivers across the country. These included 51 heavily polluted stretches, where water was particularly hazardous. By 2018, this had increased to 351 polluted stretches, with 61 heavily polluted.
Cleaning up rivers is a complex task. Water is a state subject, but rivers cut across states. And, at the centre, different ministries are responsible for different aspects of river management. The ministry of water resources oversees river flow management, but the responsibility for cleaning rivers falls under the environment ministry. Specifically, the ministry implements the National River Conservation Plan (NRCP), which helps state governments address pollution in their rivers. Under the NDA-II, this has changed. Overall NRCP funding has been slashed as attention has shifted to the Ganga.
Previous governments, too, had created dedicated programmes for the Ganga (such as the Ganga Action Plan), but none have given it the attention, both in rhetoric and funding, that the BJP has. The focus on the Ganga is understandable. It is India's most important river, flowing through five states (Uttarakhand, Uttar Pradesh, Jharkhand, Bihar and West Bengal) and affects more than 400 million people settled on its banks. For the BJP, the Ganga also holds special significance as it is a holy river for Hindus. In the 2014 election campaign, Prime Minister Narendra Modi referred to the cleaning of the river as a mission and calling.
READ ENTIRE MINT REPORT ON THE STATUS OF THE CLEANING OF THE RIVERS IN INDIA