A Proposal on Dolphin Centres on Ganga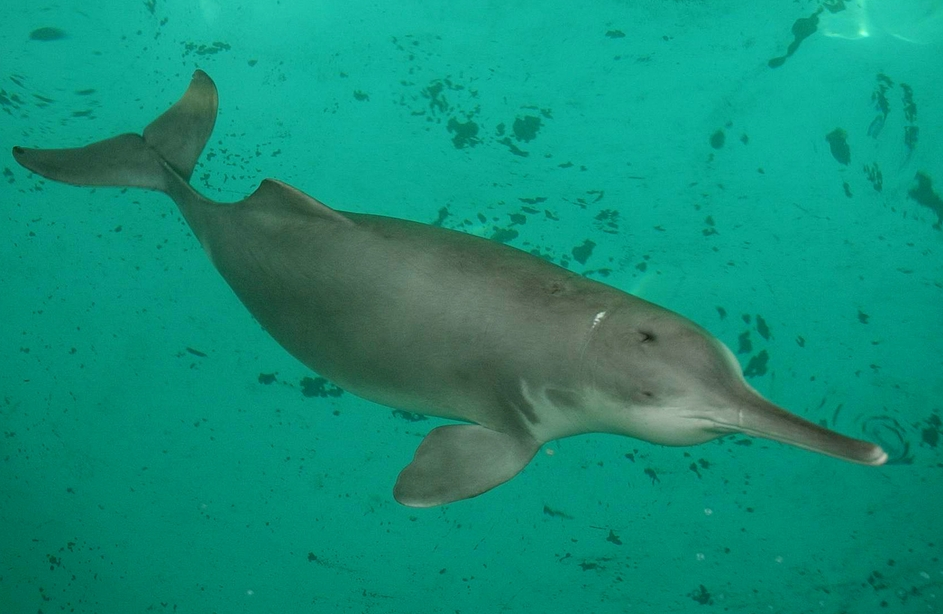 Environmentalists, scientists and wildlife enthusiasts will gather on the banks of the Sangam to discuss and finalise a proposal for creating dolphin centres initially between Allahabad and Varanasi to protect the species.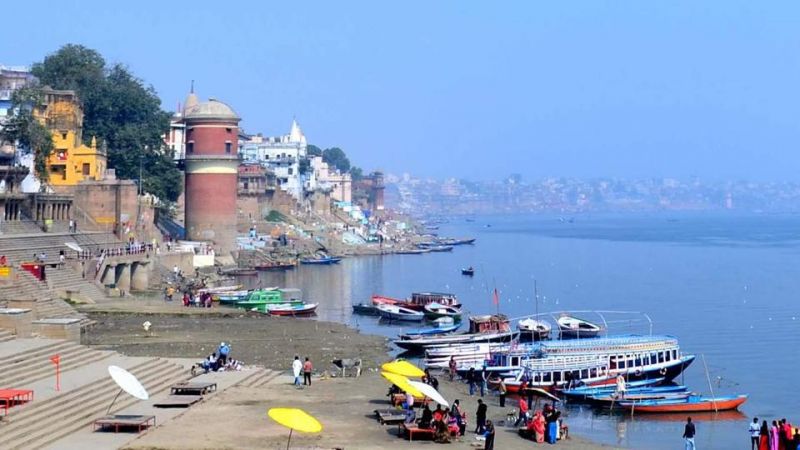 Global Greens has proposed a meeting of environmentalists, saints and wildlife enthusiasts to finalise a proposal for creating dolphin centres in Allahabad and Varanasi. (HT Photo)
The proposal will be forwarded to the state government.
Global Greens, the non-government organisation behind the initiative, has planned the meeting during the ongoing Magh Mela (annual religious congregation) here.
Manoj Srivastava, president of Global Greens, told HT that recent surveys had revealed that ongoing conservation measures to save the national aquatic animal had yielded positive results.
"Gangetic dolphin is one of the four freshwater dolphin varieties of the world. It had been registering a decline for many years. In 2005, its population was registered at just around 600 in Ganga.
Now, the count has increased but measures for continuing the trend have to be initiated to not only save the endangered species, but also the river. It plays a major role in maintaining the flora and fauna of the river," he said.
He said there were 650 Gangetic dolphins in 2011 and the number increased to 671 in 2012. As many as 1260 Gangetic dolphins were seen in a recent survey conducted jointly by the UP forest department and WWF-India between October 5 and 8, 2016 on a 1500-kilometre stretch of the Ganga covering Allahabad,Varanasi and Ballia, he said.
"In the forthcoming meet, stress will be laid on establishment of dolphin centres at spots in the Ganga which has a large number of the national aquatic animal. Facilities for watching the aquatic species from close quarters will be provided at theses centres which will help promote eco tourism," he said.
Source: Hindustan Times