An Exchange for Ganga Waste Management in the Offing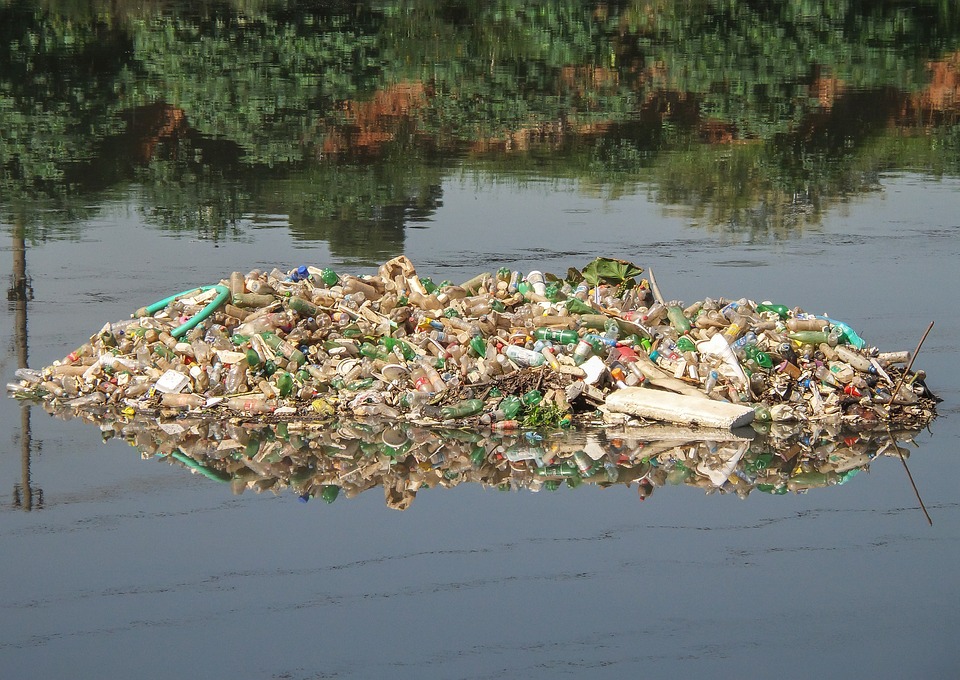 A spot exchange to buy and sell waste that would otherwise find its way into the Ganga is in the works, thanks to a tie-up between London-based GMEX Technologies Ltd and a government think tank.
The trading platform will provide a spot market for trading waste. GMEX is a provider of multi-asset exchange trading and post-trade technology.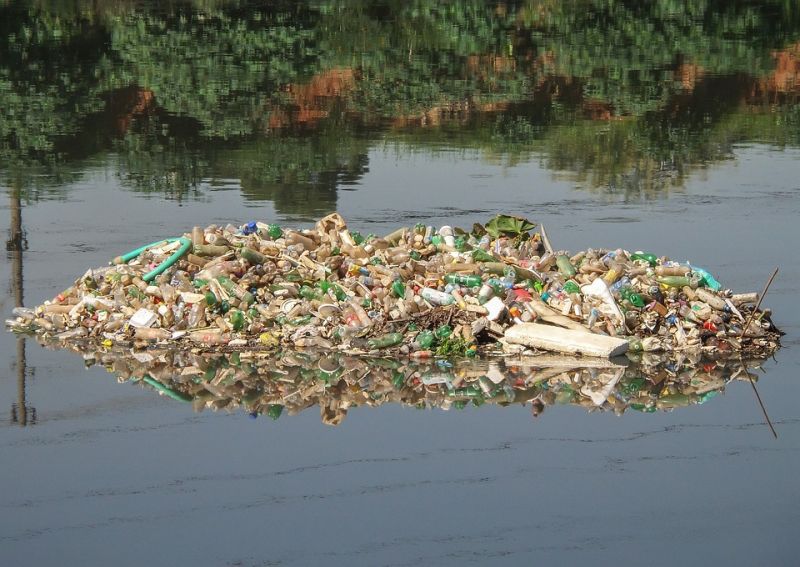 Representative image, source: Pixabay
In a statement, GMEX said it is collaborating with the Centre for Ganga River Basin Management and Studies (CGanga) to launch the biomass exchange. CGanga comes under Namami Gange, or National Mission for Clean Ganga, a flagship project of the National Democratic Alliance (NDA) government.
An agreement was signed this week at the India Water Impact Summit organized by the Clean Ganga Mission, the GMEX statement said.
"Generators of waste, irrespective of quantity, can bring their waste to collection centres and get paid on the spot based on quantity and quality. This will enable a downstream waste-processing industry which relies on consistent and reliable supply of waste," the statement said.
"The exchange is expected to start functioning on a pilot basis in select districts mostly in northern states in the first half of 2018," Hirander Misra, chairman and CEO of GMEX Group told Mint.
"In parallel, as these facilities become operational, we would start deployments in other locations over the next 18 months. We are looking at a wider national rollout in the middle of 2019," he added.
An expert who consults with exchanges said the task won't be easy.
"An exchange to succeed requires enough buyers and sellers, considering that waste collectors are largely scattered and unregulated. The exchange may have an uphill task in having enough participants on the platform," he said.
Read full article: Live Mint