Announcing Water Digest Water Awards 2018-19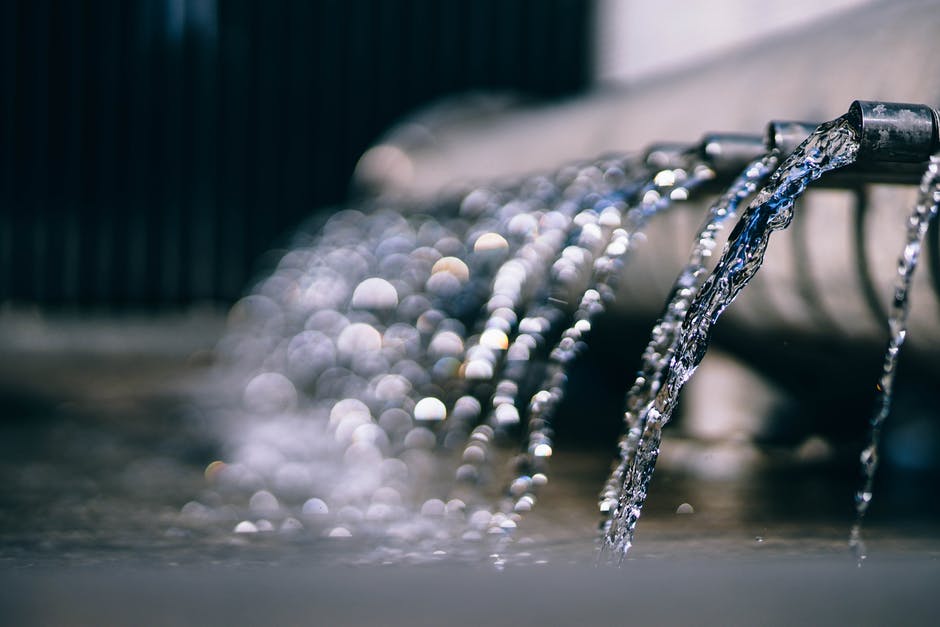 Water Digest Water Awards (WDWA) is India's preceding and one of the most illustrious platforms to honor and appreciate outstanding and exceptional environmental initiatives and achievements of water professionals.

Water Digest Water Awards 18-2019 is supported by the Ministry of Water Resources, River Development and Ganga Rejuvenation, Government of India and National Mission for Clean Ganga.
Completing thirteen successful years with a humongous response and support from its viewers and associates Water Digest Water Awards is here once again. The 13th Water Digest Water Awards on 28th Feb 2019 In New Delhi is here to recognize and honor the contributions of Individuals, entities & NGOs that have been working diligently towards the improvement of water trouble. The award is not only recognition but an act of encouragement to our superheroes showing their innovation and leadership in sustainable development of the water sector. Their efforts of bringing a change with a passion for working for the water industry should be spread and to these unsung superheroes, as we truly call them "The Water Warriors".
Water Digest Water Awards has covered a long path since its beginning in the year 2006 and has been associated with a number of public as well as private firms. On its inception in 2006, Water Digest Water Awards was been supported by UNESCO, Ministry of Water Resources of India. Down the line moving towards a new era with our honest works and commitments we were able to gain the interests and supports from Ministry of Drinking Water and Sanitation, National Mission for Clean Ganga, Central Ground Water Board and Central Water Commission etc.
The key focus for the Award remains people, innovation and processes that contribute to the sustainability of water resource and to highlight those organizations / NGOs / Corporate that has worked within the community to ensure the message of water use efficiency is primary in the mind of people, institutions, government & industries. It is the single largest get-together of water-conscious entities and individuals.
In the past, the awards have been conferred upon organisations like Greater Mumbai Municipal Corporation, Water Resources Department Chhattisgarh, Delhi Jal Board, Nanded Waghala Municipal Corporation, Vadodara Municipal Corporation, Surat Municipal Corporation, ONGC, ITC Limited, NHPC, NTPC, ECOSAN, Ion Exchange, Pentair, Grundfos, Jain Irrigation, L&T Water & Effluent. The platform has seen some eminent dignitaries like Ministers Shri Arjun Ram Meghwal, Chaudhary Birender Singh, Prof. Saifuddin Soz, Shri P. K Bansal, Shri Vincent Pala, and Shri Vipul Goel as the Chief Guests.
The award ceremony has a reach of more than 15 million Indian citizens. These numbers are covered by the means of television broadcast, where the event is telecasted on channels like ET Now and via print medium through a special feature in newspapers like The Times of India, publishing 13 editions across India having a total of 4 million copies.
The upcoming awards are scheduled for February 28, 2019 on the grand occasion of National Science Day in New Delhi.
The entries will be closing on January 31, 2019
Visit Water Digest website HERE.