Belgium to Help Uttarakhand in Ganga Cleaning Programme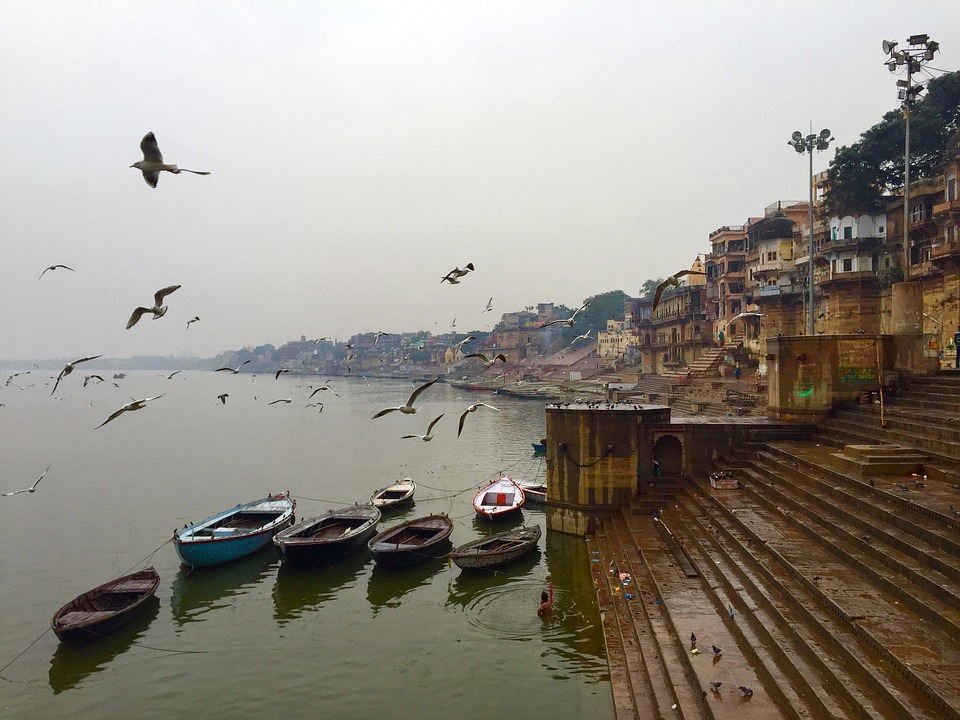 Belgium expressed its willingness to invest in herbal, food processing and spice sectors in Uttarakhand and offered its technical expertise in the state government's river cleaning programme.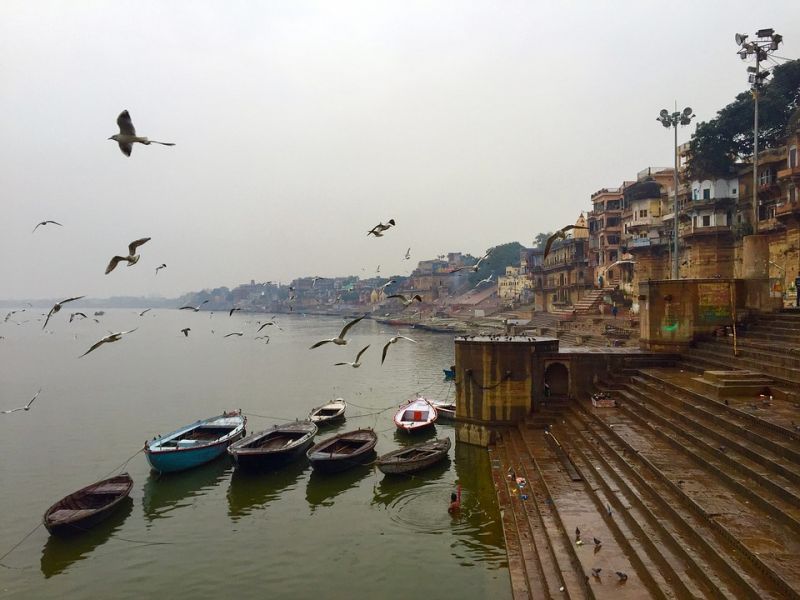 The European nation also offered help in preparing a blueprint for the state government's proposed smart city project.
The proposals were made by a delegation of Belgian trade counsellors led by its Indian ambassador Jan Luykx at a meeting with Uttarakhand Chief Minister Trivendra Singh Rawat.
Rawat asked the Belgian ambassador and the delegation to form a joint working group with officials from Uttarakhand and explore the areas where they could invest and assist, an official release said here.
Referring to the Belgian technology in sewer and water treatment, Rawat told the delegation to explore assisting in the Clean Ganga Mission and in development of renewable energy, especially solar energy in the state.
The chief minister also briefed the delegation about Uttarakhand's growth potential in organic farming, medicinal and aromatic herbs plantation and production of hydro-electricity.
Read more: First Post