Biodiversity Profile of Ganga Being Reconstructed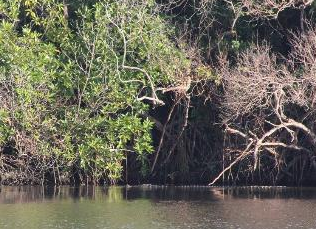 The Wildlife Institute of India, Dehradun, is re-constructing the biodiversity profile of Ganga under 'Biodiversity Conservation and Ganga Rejuvenation' project.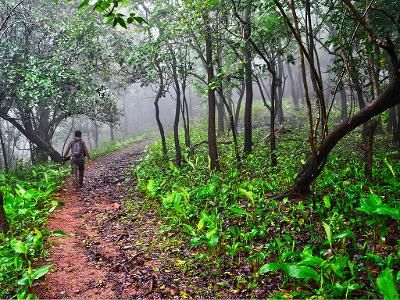 The second phase of the survey started on Thursday morning from Bhagwatidas Ghat in the city and continue till Farakka Barrage before the monsoon. The survey was flagged off by Sushil Awasthi, chief conservator of forests (Wildlife), Uttar Pradesh, in the presence of Kanpur zoo director Deepak Kumar.
"The survey will cover around 1,100 km of Ganga. The objective of this assessment is to see the distribution pattern and habitat suitability of Gangetic dolphins, smooth-coated otter, gharials, mugger, birds and smaller fauna such as turtles, snakes, lizards and frogs and aquatic invertebrates and of the Ganga river," Awasthi said.
SA Hussain and Ruchi Badola, the project coordinators of National Mission for Clean Ganga (NMCG), Ganga Biodiversity Restoration Project at the Wildlife Institute of India have stressed the importance of the role of state forest departments and the local communities in the success of this project.
Awasthi said that biodiversity assessment will cover the entire Ganga from Devprayag in Uttarakhand to Sundarbans in West Bengal with involvement of the riverside village communities under its citizen science programme.
Read more: The Times of India