Centre to Aware People on Arsenic Groundwater in Ganga Plains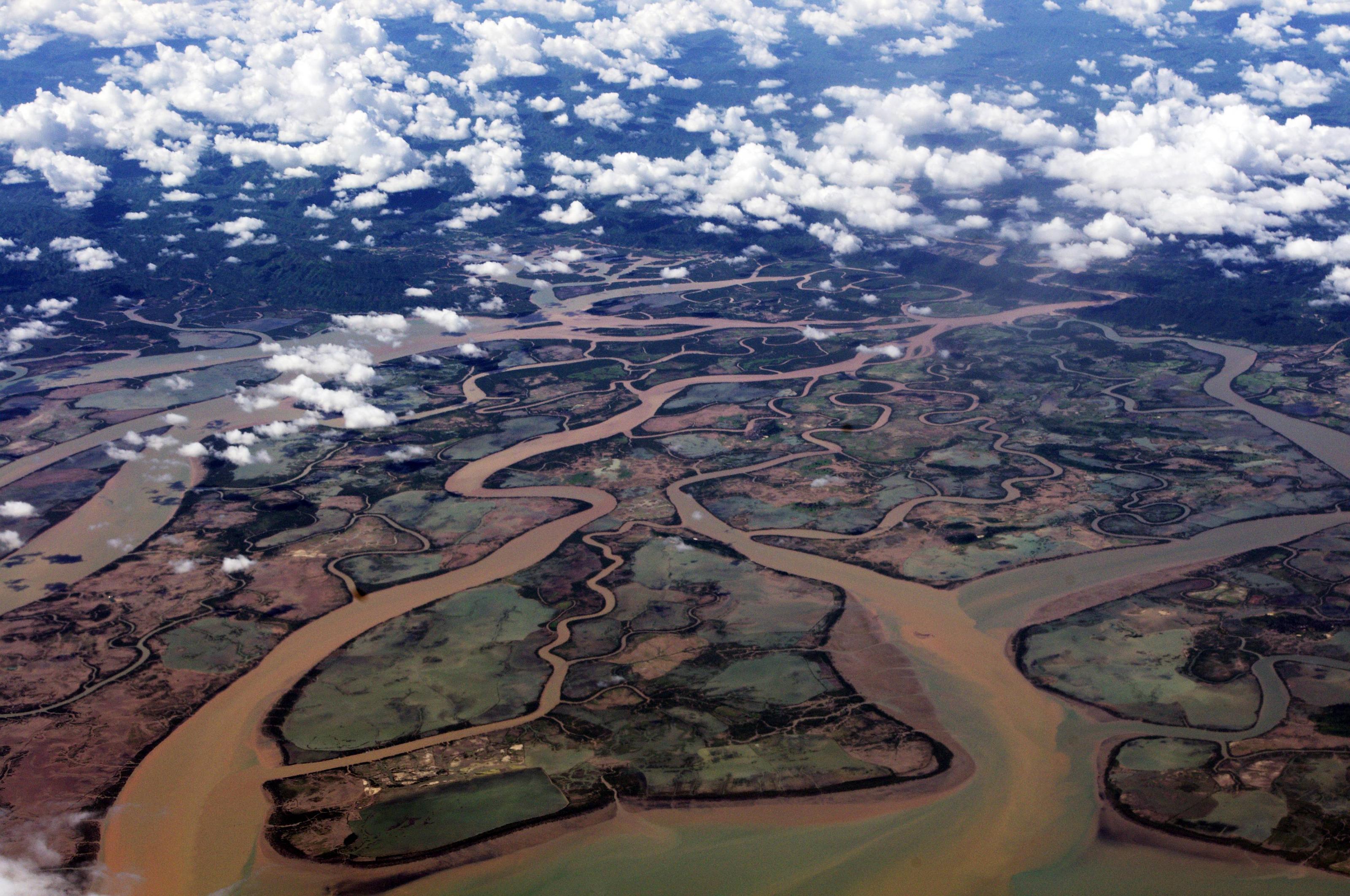 The Centre is planning to launch a nationwide movement to make people aware of the increasing arsenic problem in groundwater in and around the Ganga Basin.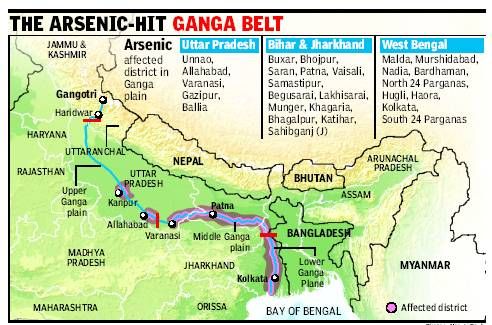 The Union Government will prepare an exhaustive work plan to meet the challenges posed by presence of arsenic in ground water, said Union Water Resourses, River Development and Ganga Rejuvenation Minister Uma Bharti.
She underlined the need to make people aware of the negative impact of arsenic in Ganga basin area.
Tapping alternate safe aquifers for the supply of arsenic free groundwater has been explored in many areas on a local scale, but this approach would require extensive studies and analysis for mapping of groundwater availability and freshwater reserves, Ms Bharti said while addressing a workshop on the arsenic problem in ground water and its remediation in Ganga Basin.
"Under the National Aquifer mapping programme (NAQUIM) of CGWB special attention has been given to this aspect and water wells have been constructed tapping arsenic free aquifers using state-of-the-art technology in parts of Ballia and Ghazipur districts of Uttar Pradesh," she said.
Arsenic in ground water is caused by natural geologic processes. Arsenic-containing groundwater in Ganga River basin is hosted by the sediments deposited by the rivers during the past 12000 years. The incidence of high arsenic in groundwater reported from various parts of the country, particularly in the Ganga- plains is a serious threat to the health of human beings.
Over the last three decades, numerous measures have been initiated which includes alternate arrangement for supply of arsenic-free water to the affected populace and providing arsenic removal plants.
Read more at: The Statesman