Crematoriums ​Along Ganga Go ​Eco-friendly ​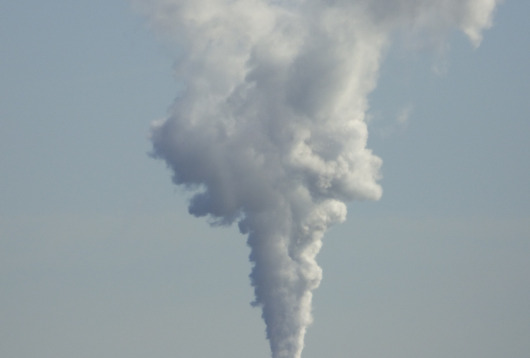 In a first of its kind initiative, 'green' crematoriums are planned to be built in villages along the Ganga (which have been branded as Ganga grams under the Namami Gange project).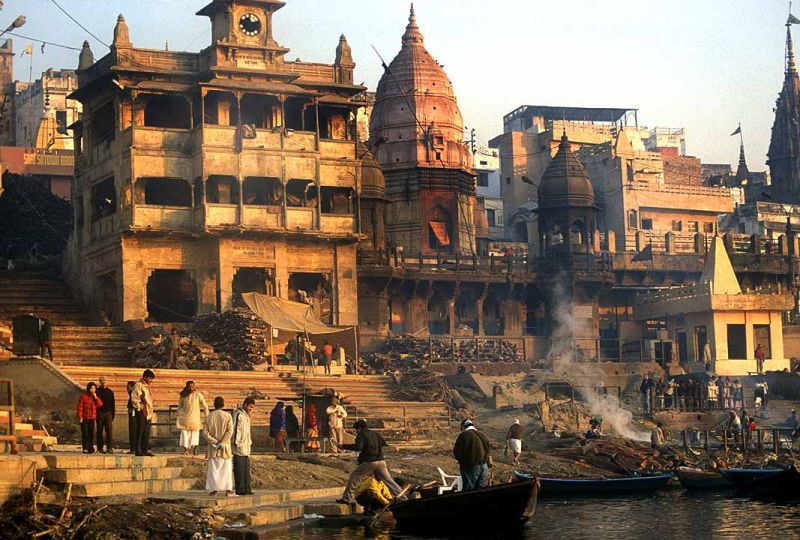 Varanasi cremation
These crematoriums, which will come up in villages along the river at Rishikesh, Haridwar, Uttarkashi and Gangotri will offer 'ecologically-responsible cremation' in which less wood will be utilised besides other safeguards to ensure that the environment and the holy river is not polluted as a result of the cremation process.
Sources familiar with the development told TOI that while conventional crematoriums consume upto 600 kg of wood per body, green crematoriums will limit this amount to only 100 kg in order to ensure less trees are cut, and carbon emissions are reduced.
The cremation, the sources added, would be done using a specially created "pyre oven" which would use less wood but generate enough heat to burn the body effectively.
"The special pyre ovens are designed to direct maximum heat near the head and waist parts of the body since these body parts require more time and intensity of heat to burn. Therefore, even with less wood fuel, the cremation can be done properly," said AK Saxena, technical advisor of the National Ganga River Basin Authority which is overseeing the project.
In Uttarakhand, the project will be undertaken under the supervision of Parmarth Niketan, the largest ahram in Rishikesh whose head, Swami Chidanand Saraswati has been helming the Global Interfaith WASH Alliance, an initiative to provide clean water, sanitation and hygiene (WASH) for all.
Speaking to TOI, Saraswati said, "The ecosystem of the Ganga is greatly endangered currently and needs urgent attention. After making villages along its banks ODF (open defecation free), the next step is ensuring zero cremations in the open along the Ganga. The green crematoriums initiative will prevent the river from getting polluted due to the material that flows into it after a typical cremation.
According to estimates, each cremation results in generation of several tonnes of ash and carbon dioxide. All of this is dumped into the Ganga in case of cremations that happen along the banks of the river.
Read more: Times of India