Data on Ganga River Water to go Public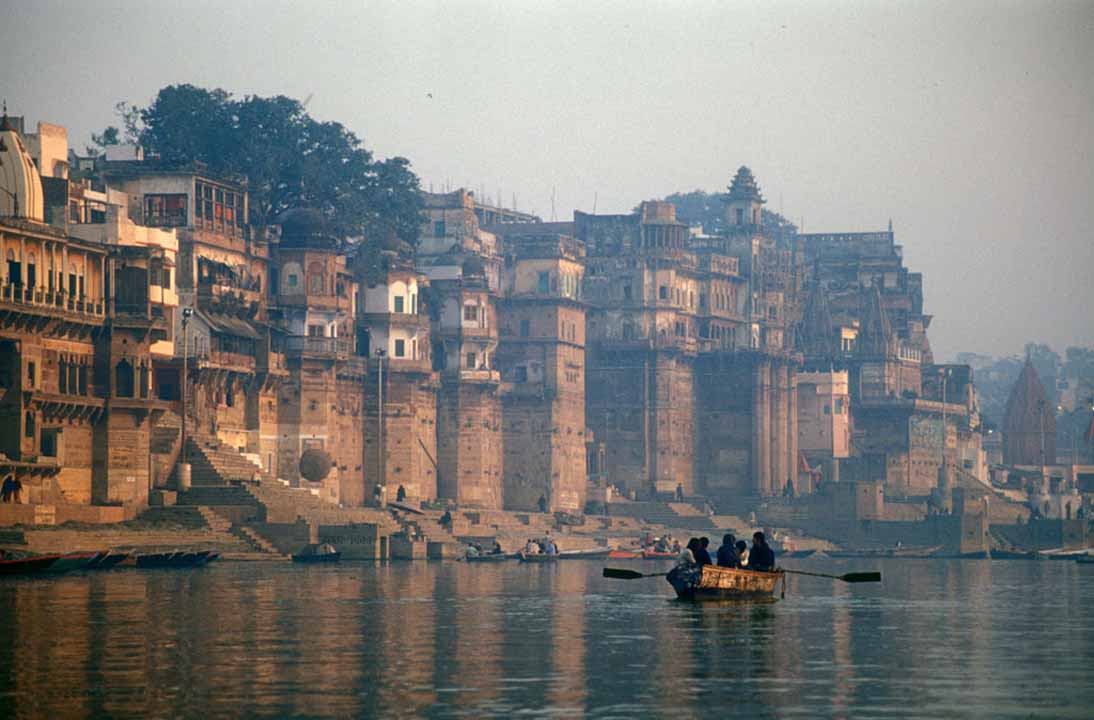 Water quality data from real-time sensors, set up by a team headed by an IIT Kharagpur professor and Intel, will be made open source via displays planned at various points on the Varanasi ghats.
"We have been constantly monitoring the quality of the Ganges in 12 strategic ghats at 16 locations for over a year. In addition, now our collaborator, Intel, has just finished installing a few real-time sensors that gives water quality in the river every 15 minutes," Abhijit Mukherjee, an Associate Professor of geology and geophysics at IIT-Kharagpur, told IANS recently.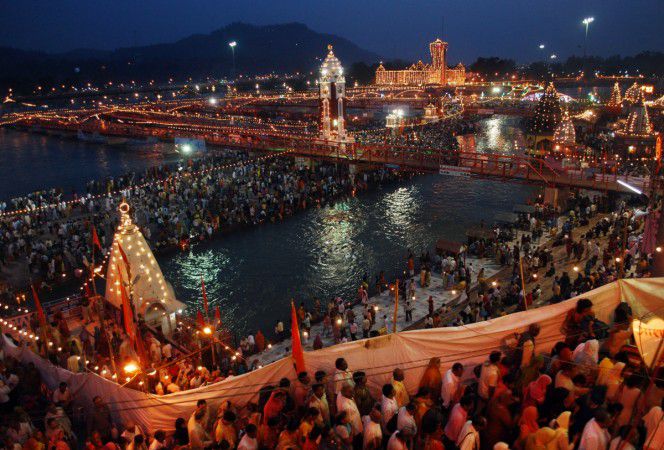 Mukherjee also added that the team was observing water level fluctuations at nine stations, where sensors have been set up. This is in order to assess ground water levels and collect the physics, chemistry as well as the water resource, for the river. The sensors are expected to transmit the data in the next three days, says the agency report.
The initiative is part of the Sandhi project which was started by IIT Kharagpur in tie-up with the Massachusetts Institute of Technology in March 2015. The Rs. 25 crore project is sponsored by Ministry of Human Resource Development.
On Thursday, Union Minister for Water Resources Uma Bharati launched projects under the "Namami Gange" or Clean Ganga mission.The central government had cleared an outlay of Rs. 20,000 crore over five years for the project in May 2015.
Prime Minister Narendra Modi also launched solar powered boats and rickshaws in his Loksabha constituency last month. The e-boats and e-rickshaws would reduce operational cost and also bring down pollution, according to a Times of India report that cited PM's tweets.
Source: International Business Times