Desiltation ​Can Improve ​Only ​Rivers' ​Hydraulic ​Performance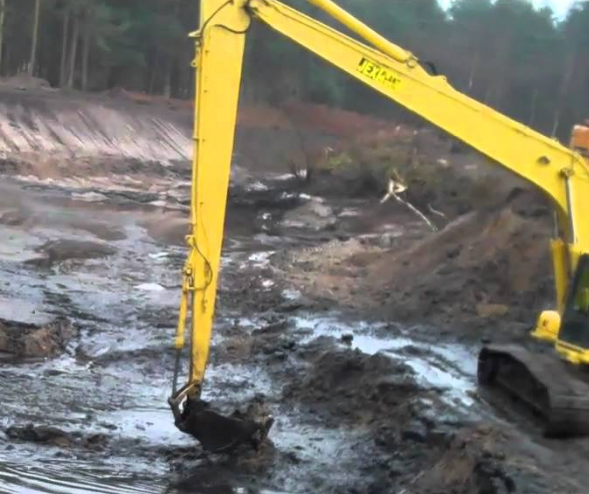 Indiscriminate desiltation work can cause "more harm" to a river ecology, a high-level panel formed to prepare guidelines for desilting work of 2525-km Ganga river has said.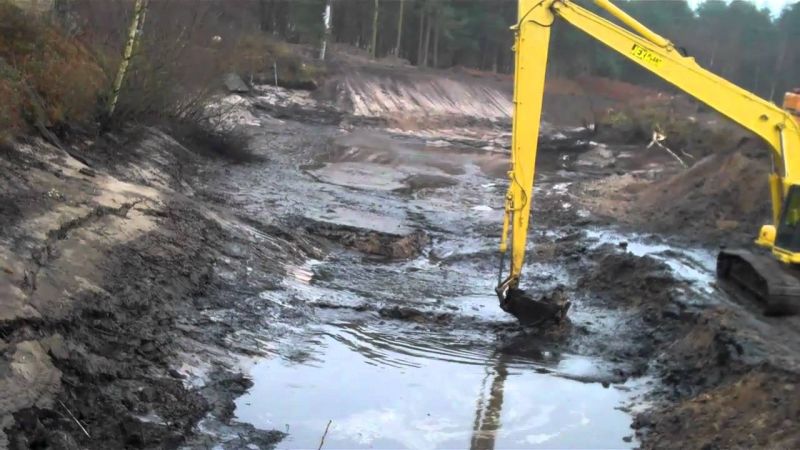 Desiltation of river
Countering the popular perception that desiltation improves rivers ecology and its e-flow (environment flow), it has argued that if carried out properly, at best, it could only improve the hydraulic performance of the river.
In its draft report submitted to the Union Water Resources Ministry, the Madhav Chitale-led committee has recommended the government to make institutional arrangement to appraise any proposal for desiltation works by forming a national-level technical agency.
The four-member committee has advocated such institute to conduct sediment budgeting, morphological and flood routing studies that would substantiate necessity of desilting a river stretch concerned.
Among other, the committee, formed under the Centres ambitious Namami Gange programme, has urged avoiding encroachment on the rivers flood plain areas, "generally avoid dredging" in Ganga and pitched for providing the river with sufficient flood plain areas.
The panel has also insisted on encouraging agricultural practices along flood plains in a way that it does not disturb passage of flood by increasing resistance to flow causing aggradation.
"De-silting/dredging may restrict over bank flow, thereby reducing ground water recharge and flood detention in adjoining low-lying areas, and consequently, reduction in base flow," the panel has warned.
Insisting the government to undertake in a comprehensive way river catchment area treatment, it said watershed development and river bank protection works to reduce silt inflow in Ganga.
Read more at: India Today