Engineer's 3,000 km Walk to Chronicle Life by the Ganga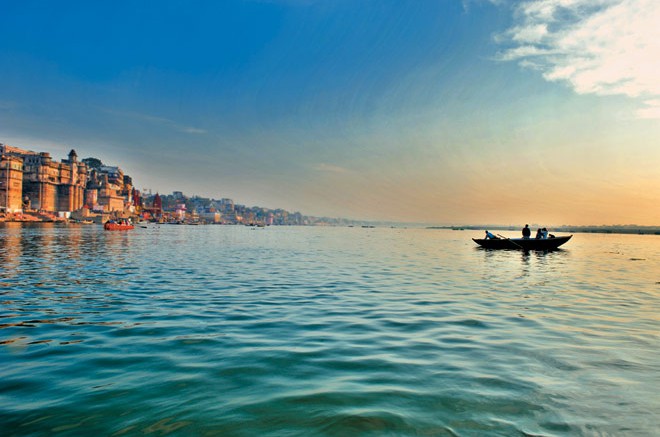 26-year-old Kolkata boy, Siddharth Agarwal, is currently walking along the Ganga to study the effects of the human activities on the river.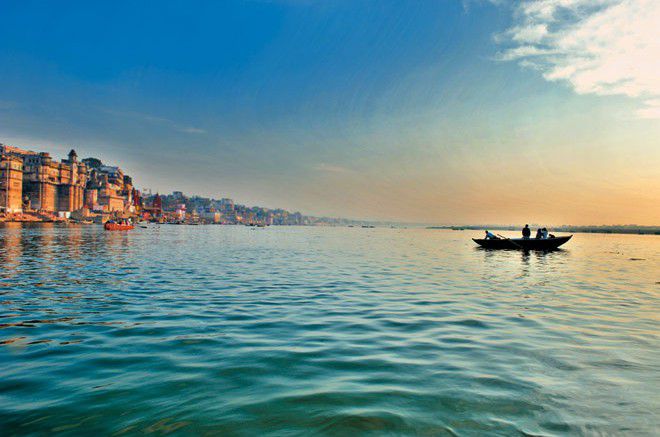 "I want to know how the river affects people's lives. Want to know the narrative of the people who are worst affected by what we as a community and our government are doing to the river," Agarwal told TOI before leaving from Patna for his onward journey.
The idea behind the four-month, 3,000km-long 'Ganga: Moving Upstream' expedition, Agarwal says, is to pick up and interpret stories from the immediate vicinity of the Ganga.
He started from the Sagar Island, also known as Gangasagar, at the mouth of the Bay of Bengal, on June 6.
Agarwal has been sticking as close as possible to the river, walking through embankments and muddy trails. The stranger in a hippie beard is often confronted with two questions by villagers: What are you selling, and which address are you looking for? He has his own set of questions, though.
Before leaving from Patna on Sunday morning, he said, "I am back on the road after a short break in Patna and the weather couldn't have been better!". He added, "I'm hoping that this walk will help broadcast the voices of the people of the river to a larger audience, making them and their concerns audible and a party to the ongoing discussions about rivers in the country," he said.
His plan is to go up to Tapovan, beyond Gangotri, in the upper reaches of Uttarakhand. The journey will be captured in a documentary film that can be viewed at festivals, private screenings, schools and colleges, the objective being "to create awareness about the Ganga".
Agarwal had earlier undertaken a 2500km cycle ride across the country — from Kolkata to Mumbai in 2014. This was followed by a 700km walk across Rajasthan, aimed at learning about the local culture, especially Shekhawati architecture.
Source: The Times of India