Floating Hospital in the Stream of Ganga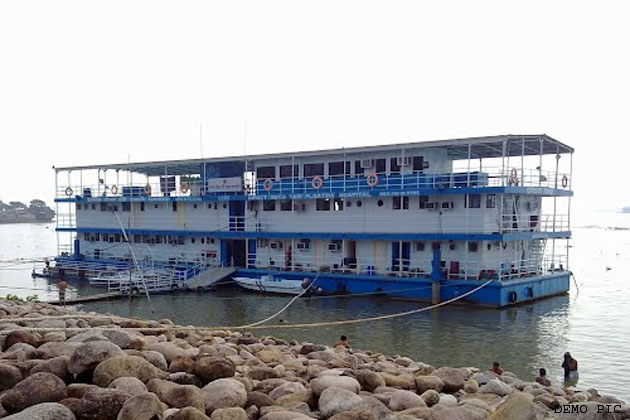 Now a floating hospital in the waters ofGangawill be a new addition to the city to serve the people particularly the underprivileged living along the banks of the holy river.
TheSankatMochanFoundation, an NGO widely known for its works forGangafor over three decades, has joined hands with a Kerala based shipping company-SamudraShipyard to introduce a mobile floating hospital in the stream ofGanga, only of its kind in the region.
"It would be a floating hospital having two floors and a basement with two operations theaters, two consultation room, patient waiting area, and inpatient beds for admission," said Dr SJeevan, the chiefexecutiveofficer of the company that isspecializedinfibreglass boat building. The company designs, manufactures and supplies boats for travel, tourism,defenceand fishing.