Fresh water pollution by Leather Industries: Solutions for sustainability!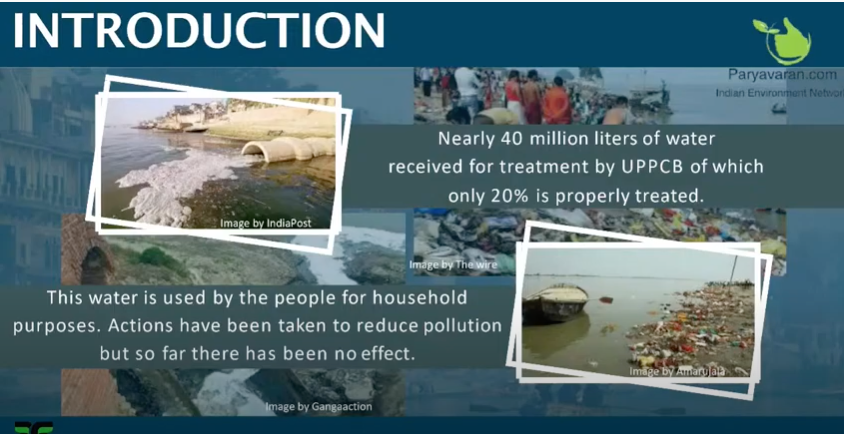 250+ tanneries along the main stream of Ganges in Kanpur contribute to the pollution of this holy fresh water river in India. What is your solution to this complex problem? We invite experts and concerned students and professionals from every field to weigh on this problem and suggest their own solutions after viewing this video. Please Like and share the video and distribute it widely! The student team from Indian Institute of Forest Management, Bhopal, India has tried to develop a systems framework through which we can understand this problem and find solutions.
The student team include Animesh Singh, Tanushri Sharma, Pranjul Chauhan, Arko Bose and Utkarsh Shukla.
The incoming class was introduced to the concepts of critical thinking and systems thinking for environmental problem-solving through a short course on Critical and Systems thinking led by Alark Saxena, Asst. Professor of Forestry, Northern Arizona University, USA between September and October 2020.