Ganga Bank Across 5 States to be Made Open-Defecation Free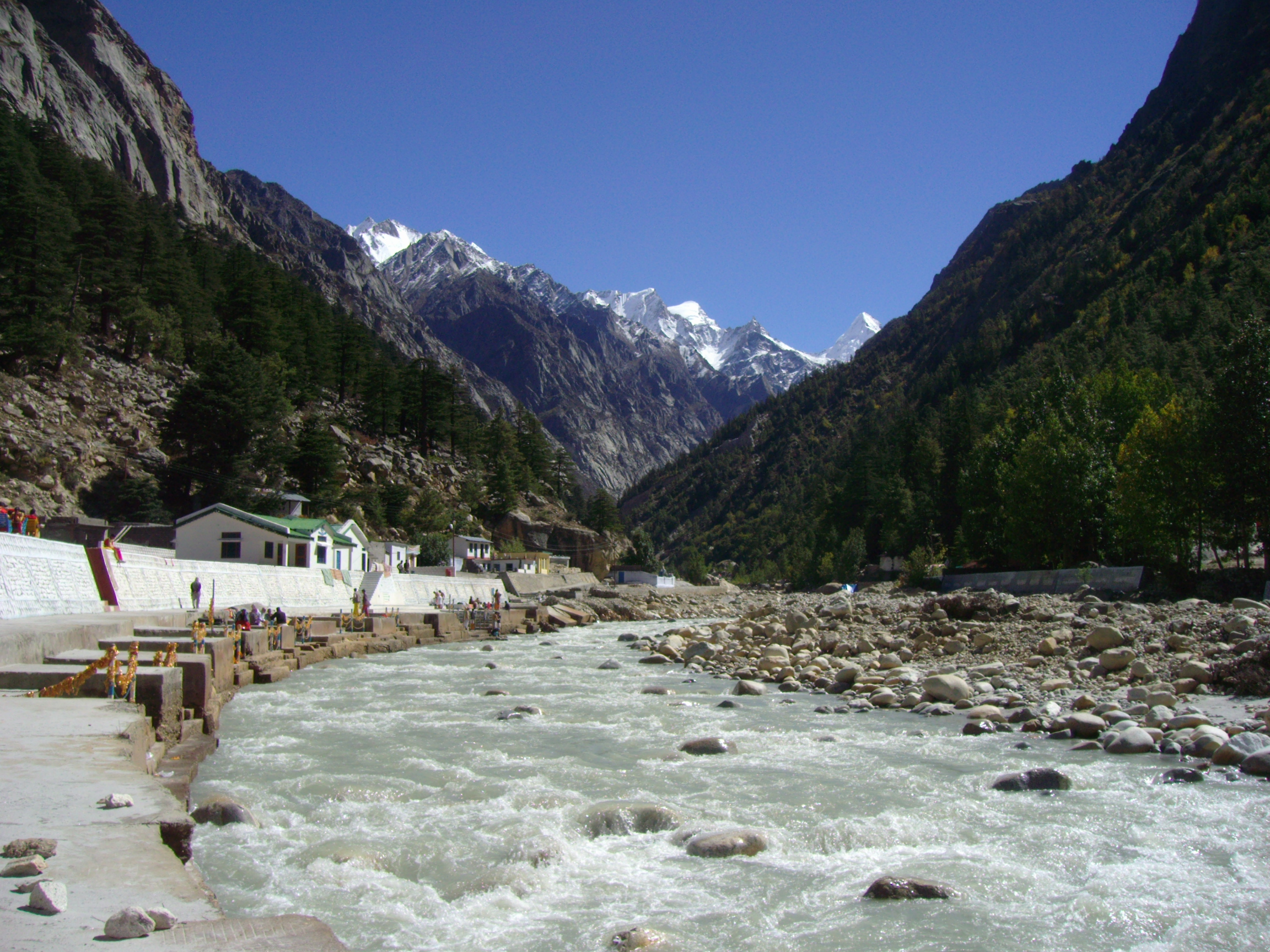 All villages spread across five states - Uttarakhand, UP, Bihar, Jharkhand and West Bengal - located along the banks of the Ganga will be made open defecation free (ODF).
There are 5,169 villages along the river Ganga that fall under 1,651 gram panchayats (GPs), 52 districts, and five states.
The union ministry of drinking water and sanitation, in partnership of youth affairs and sports, ministry of water resources, river development and Ganga Rejuvenation is jointly sponsoring the project. The campaign is being a collaborative effort between the 'Swachh Bharat Mission', local youth leaders and the 'Namami Gange' project - is being called 'Swachh Yuga Gram panchayat', said an official.
The union ministry of youth affairs, under the coordination of the Nehru Yuva Kendra Sangathan, is enlisting the support of youth agencies such as the Bharat Scouts and Guides, Nehru Yuva Kendras and National Service Scheme. These organizations will be called upon to provide a large number of local youth volunteers to support a behaviour change campaign in the 52 districts under the Swachh Bharat Mission.
To take this initiative forward, a nodal officer has been identified for each district to work on making their district Open Defecation Free (ODF) in mission mode, as well as to focus on Swachhta' at the village through proper solid and liquid waste management and maintaining general cleanliness.
In addition to the monetary incentive offered by the government under the 'Swachh Bharat Mission', extensive interpersonal behaviour change communication training will be given to local trainers through a network of virtual classrooms across the five Ganga states, said a senior government official.
The first virtual classroom will be launched on Tuesday, with 12 districts of Bihar undertaking a five day training for 50 youth volunteers in each location, connected to the trainer virtually. The training will be a mixture of a classroom interactive component, as well as a field visit component. Youth volunteer organizations will assist in these districts through massive local youth involvement.
ll relevant government departments would also be involved to contribute towards making this initiative a success. The local district administrations of the five states, through a series of video conferences, have been advised to mobilize local NGOs, associations, private sector organizations, faith-based organizations and developmental agencies to support this work.

The districts and states have been assured of full support from the Central government in these efforts. The state teams have, in turn, expressed their enthusiasm for and commitment towards the initiative.
Source: India Times