Ganga lament to Centre from Nitish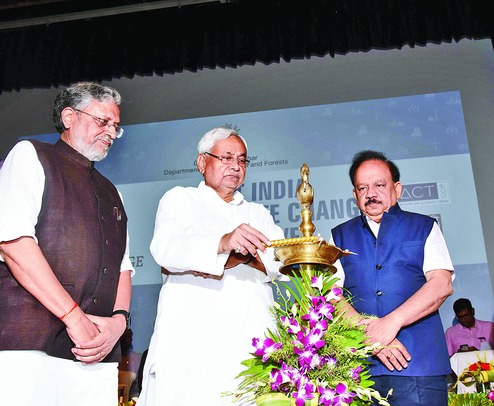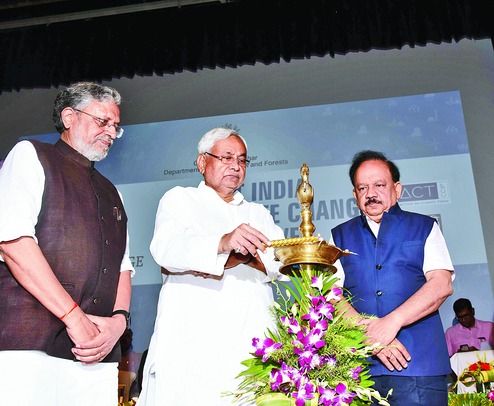 Patna: Chief minister Nitish Kumar on Sunday virtually put a question mark on two ambitious schemes of the Centre, cleaning the Ganga and developing waterways on full throttle, and said they cannot succeed without addressing the Ganga's silt problem.
Speaking at the inaugural function of the East India Climate Change Conclave, he maintained that dredging the river was not the solution.
"The goal of cleaning cannot be achieved without ensuring incessant flow of water in the river," Nitish said, with Union minister of environment, forest and climate change Harsh Vardhan also on the dais.
Steps are needed to let the silt flow into the sea, he said: "To keep the silt away, give the silt way."