Ganga ​Pollution: ​Experts to Take ​Call on Who's to be Blamed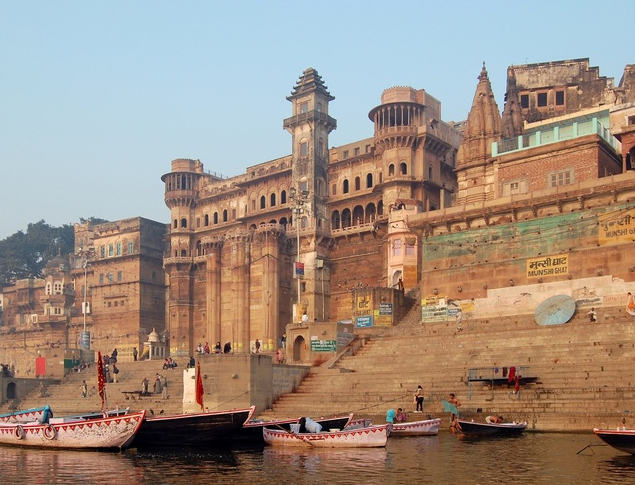 Progress on drafting a new law to protect the Ganga has run into a hurdle due to lack of consensus over what could be considered an offense and who should be held guilty of polluting the river.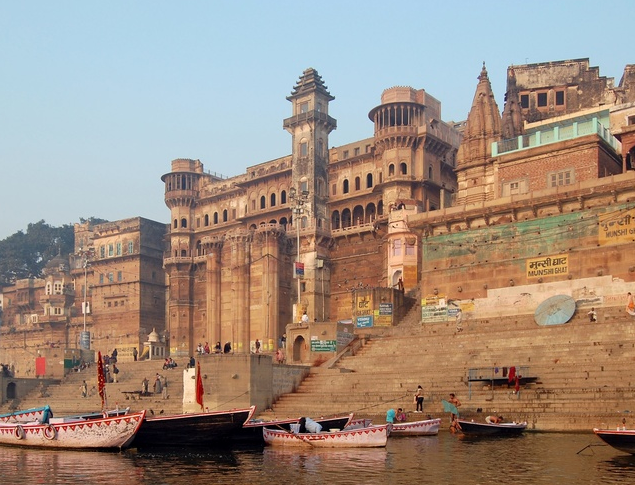 Water Resources Minister Uma Bharati told The Indian Express that the proposed Ganga law would not be enacted "in a hurry" because that can put a large number of people in trouble.
"Everyone agrees that a law on Ganga is needed. But the draft as we have now is not complete… the question is who should be held guilty (of polluting the river)? About 20 lakh people bathe in the Ganga every day. Now, it shouldn't be the case that anyone is picked up by police for leaving flowers or leaves in the river. So who should be held responsible? Who has to ensure that pollutants are not left in the river? These things have to be made very clear," Bharati said.
A five-member committee headed by Justice (retd) Girdhar Malviya, constituted to frame a draft law on the Ganga, submitted its report to the Water Resources Ministry. The report has not been made public. Bharati said more consultations were being carried out. "We have referred the draft to experts. It is possible that more aspects will be added to the draft. The exercise is still incomplete," she said.
Work on the legislation has been going on for more than three years. It began during the Manmohan Singh government, which had constituted an inter-ministerial committee in February 2014 for this purpose. Former Chief Vigilance Commissioner N Vittal, a member of the National Ganga River Basin Authority, was also asked to prepare a draft law. Another draft was being prepared by Ganga Mahasabha, a "pan-India organisation dedicated to nature and culture".
The law seeks to make it illegal to pollute the Ganga. It would also make it a duty of the state governments to ensure that adequate flows are maintained in the river throughout its length.
Read more: Indian Express