Ganges Floods 'Break Previous Records'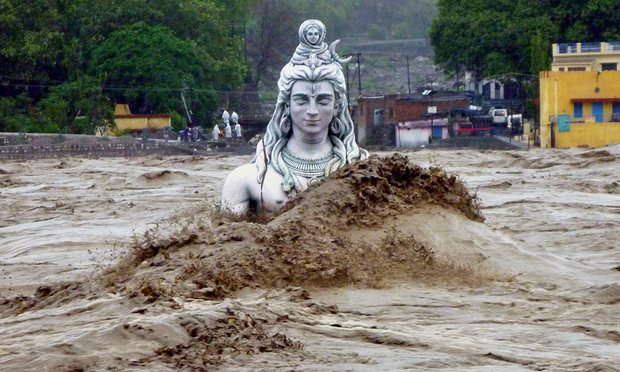 The monsoon floods in India's Ganges river this year have broken previous records.
They said water levels reached unprecedented levels at four locations in northern India.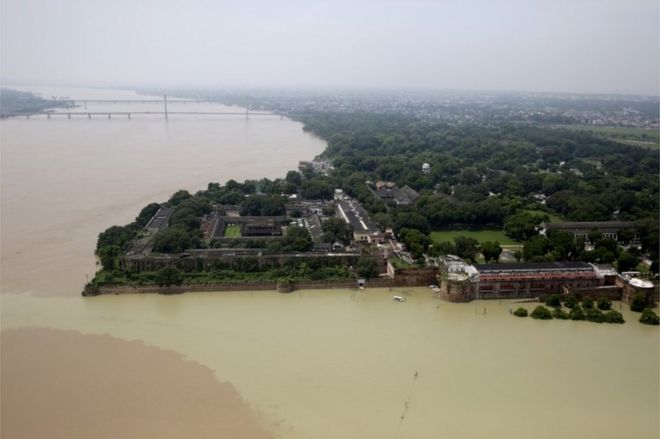 The highest record was in Patna, the state capital of Bihar where flood waters reached 50.52m (166ft) on 26 August, up from 50.27m in 1994.
Floods across India this year have killed more than 150 people and displaced thousands.
The Indian Meteorological Department, however, has recorded deficient rainfall in these states past week and average rains since the monsoon started in June.
Breaking embankments
Some experts have blamed the silt the river carries for the floods. The Ganges is one of the highest sediment load carrying rivers.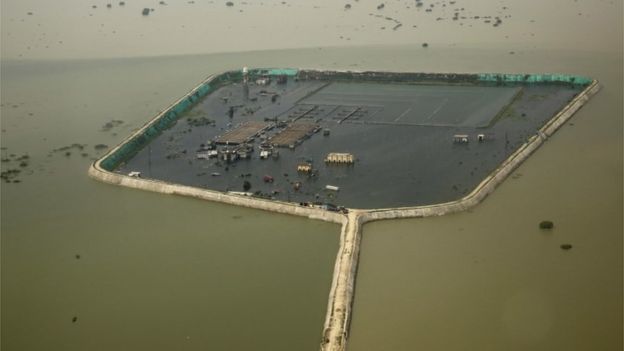 The silt deposition is said to have raised the river's bed-level causing it to break embankments and flood the adjoining human settlements and farmlands.
Some geologists say increased incidents of landslides in the Himalayan region have resulted in increased silt in the rivers flowing down to meet the Ganges.
"Since these are alluvial rivers carrying sediment loads, if we can control the silt then we will be able to manage the floods that have become chronic problems in the Ganges basin," said Mr Jha.
Sand mining
India's Supreme Court in 2014 ordered a ban on sand mining without a licence.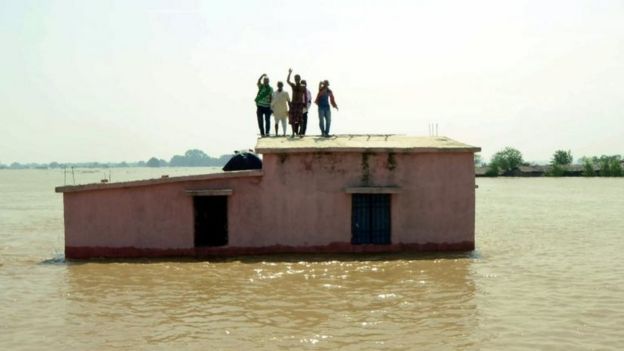 "Such sand mining was mainly done at riversides disturbing the flow of the rivers, therefore the silt will now have to be removed from the middle of the rivers."
India's central water resource authorities, however, believe construction of dams will deal with the problem effectively.
The dams will store flood waters to prevent flooding and they will also have the technology to take care of the silt.
He said the Central Water Commission aimed to build three major dams - two in upstream Nepal and one in Arunachal Pradesh.
Source: BBC News