Geologist Sails Across Ganga to Raise Pollution Alarm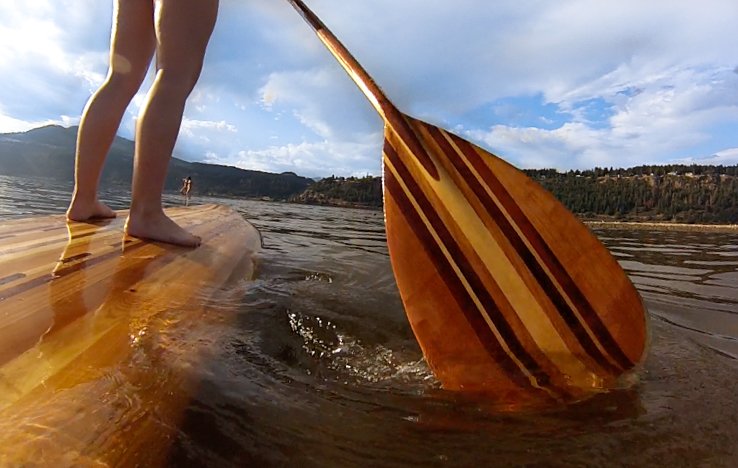 Kumaran He used a stand-up paddle boat to sail through the entire stretch of the river in 75 days, to study Ganga dolphins and raise pollution alarm.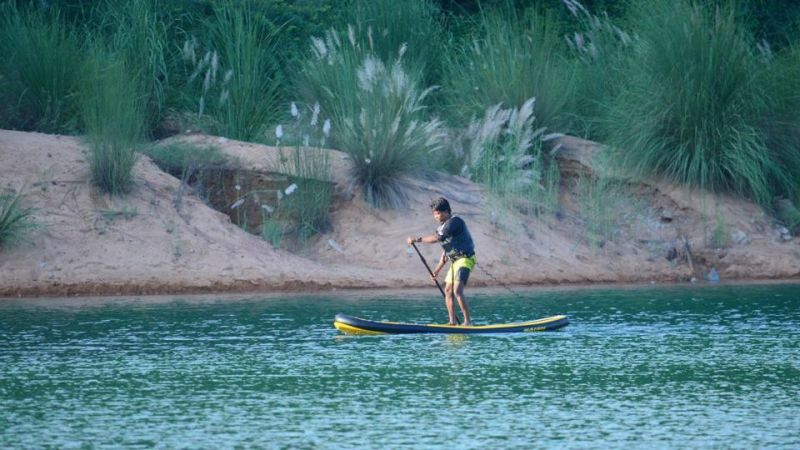 He carried out a survey of dolphins in the Ganga last month with a view to spreading awareness on the need to preserve our water bodies. The survey is also aimed at alerting the public to the death of animals and marine species due to the untamed pollution of the river.
He used a stand-up paddle boat to sail through the entire stretch of the river in 75 days.
His bid to raise awareness on the threat to marine life and rivers comes at a time the region has been losing its wetlands and water bodies to large-scale land filling and development work.
"After paddling the entire length of the Ganga, we (Kumaran and colleague Shilpika Gautam) were able to get a sense of the state of wildlife around the river, water quality, the livelihood of people settled nearby, the irrigation system and the geology of the river," Kumaran M, a geologist at Cairn India, Gurgaon, said.
The aim was to use stand-up pedal boating, which is regarded as a popular adventure sport, to highlight the plight of animals due to the unchecked dumping of plastic waste into the river.
"I spotted 867 dolphins while covering 2,688 kilometres. Industrial effluents and plastic waste are being dumped into the river, turning the water toxic and affecting its flora and fauna. We spotted dolphins that turned partially blind after plastic sediments damaged their eyes. The sediments have been in the river for the last decade. This is alarming," the 35-year-old geologist said.
During their cruise across the river, the Gurgaon geologist and his team covered Gomukh, Devprayag, Rishikesh, Haridwar, Bijnor, Narora, Kanpur, Varanasi and Mayapur before reaching their journey's end in the Sagar Islands of Bengal.
He said dolphins are at top of the food chain and more number of sightings indicates cleaner ecosystem.
Read more at: Hindustan Times