Groundwater Flow Modeling in a Part of Ganga-Yamuna Interfluve Region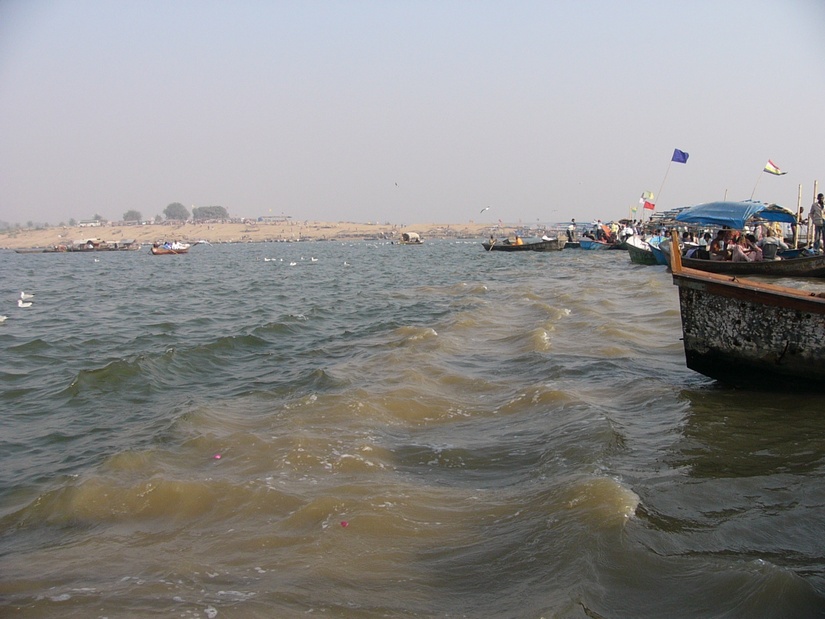 Groundwater is the main source of water supply and irrigation in the Ganga-Yamuna interfluve region. Heavy withdrawal of groundwater has set a declining trend of water table over the decade.
The groundwater withdrawal is continuously on the rise resulting in overexploitation and also quality deterioration. Therefore, proper groundwater system modeling and management is imperative.
See article at: Springer Link