India - Germany join hands to clean river Ganga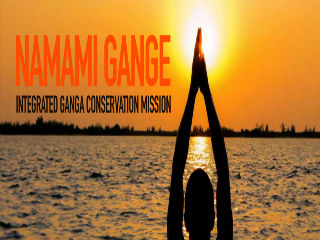 India joined hands with Germany to attain "pristine" status of Ganga by adopting river basin management strategies used for cleansing rivers like Rhine and Danube of pollutants.

Ministry of Water Resources and German International Cooperation (GIZ), owned by the German Federal Government, signed an agreement in this regard here today.

The agreement was signed in the presence of Water Resources, River Development and Ganga Rejuvenation secretary Shashi Shekh.
The agreement will be based on "Indo-German Knowledge Exchange" and practical experience on strategic river basin management issues, effective data management system and public engagement, it said.

The project will closely cooperate with other national and international initiatives including Indo-German bilateral projects like 'Support to National Urban Sanitation Policy (SNUSP)' and 'Sustainable Environment-friendly Industrial Production' (SEIP).

Read more at: Economics Times