India to Connect Ganga with NE States Through Bangladesh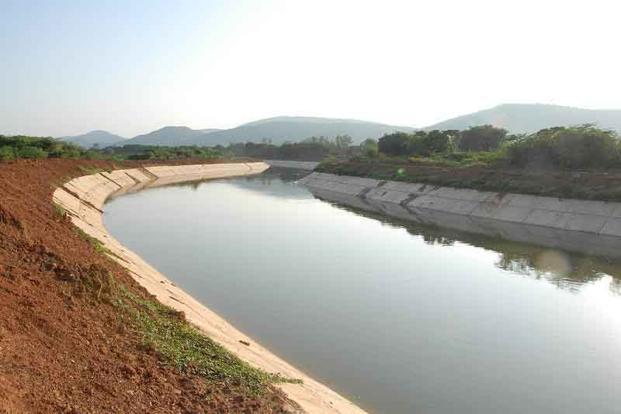 India has taken a plan to connect river Ganga with its northeastern states through Bangladesh, an Indian official said.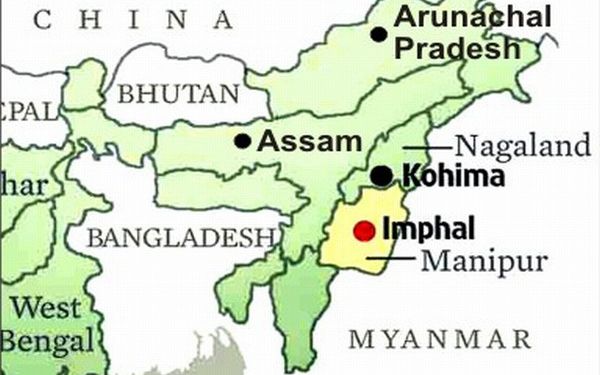 For this India and Bangladesh have initiated a process to improve navigability of inland water transit protocol route between the two countries, according to a report by Business Standard
The two countries had agreed on the extension of Protocol on Inland Water Transit and Trade (PIWTT), signed in 1972.
"The river Ganga through National Waterway one (NW -1) is going to be connected with the northeast through India-Bangladesh protocol route. We are in an advanced stage," Inland Waterways Authority of India's (IWAI) Member (Technical), Sanjay Kumar Gangwar said.
He said dredging would be required in some part of the route.
"In the protocol route, there should not be any problem up to Dhaka...but at the upstreams of the river Brahmaputra, dredging will be required for improving its navigability," he said at an event "India's maritime Connectivity: Importance of the Bay of Bengal" organised by Observer Research Foundation in Kolkata.
Gangwar said India and Bangladesh have already taken up the issue.
"We have sent the draft tender document to Bangladesh. Our neighbouring country is in process of finalising the tender document for the dredging in the protocol route. The tender will be floated by the Bangladesh government," he said.

Gangwar added that India will bear 80 per cent of the dredging cost and the rest by Bangladesh.
Read more: The Financial Express