Indian Govt to come out with the "Ganga Act" in the Future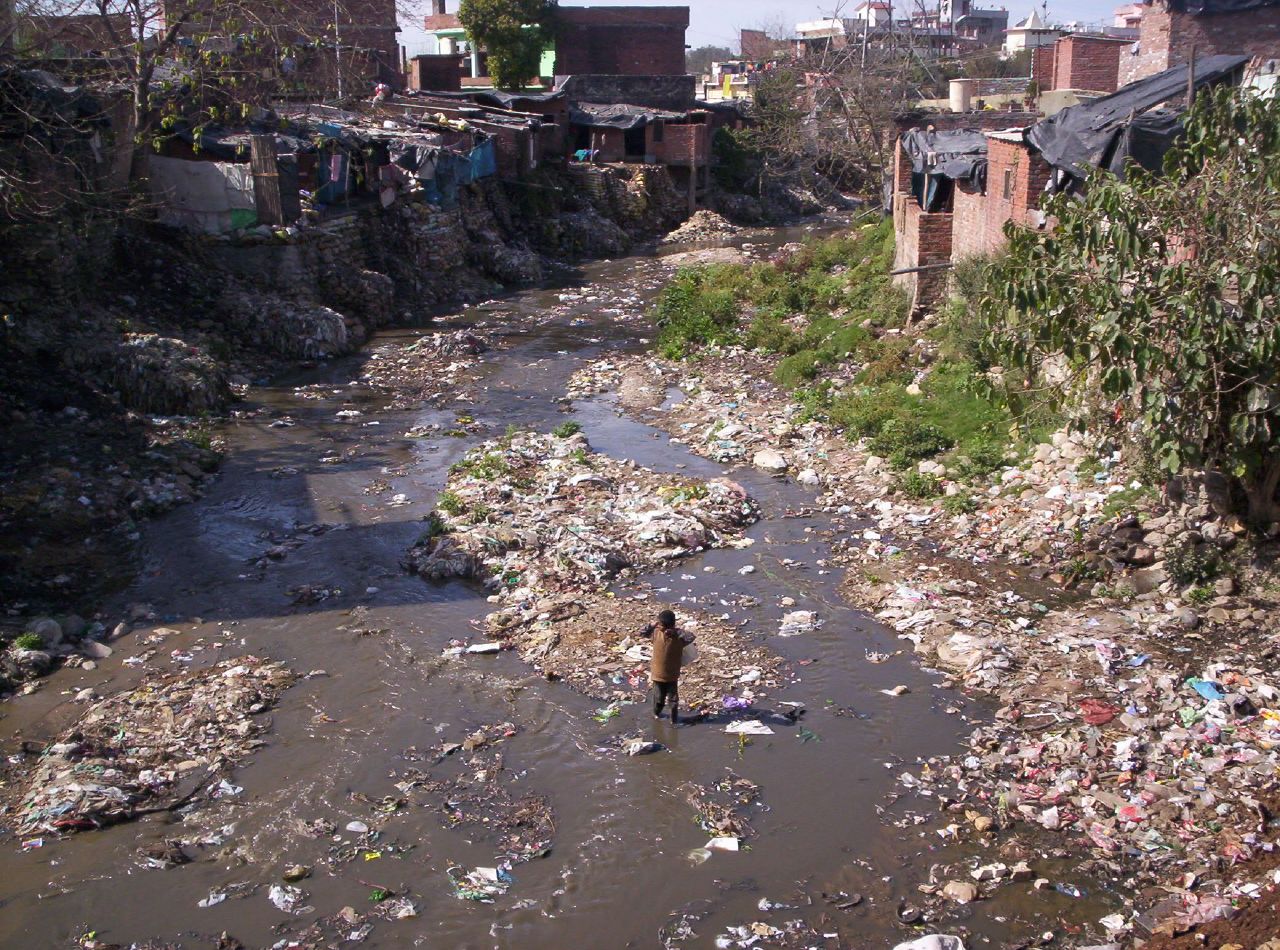 Centre to come out with Ganga Act in near future: Water Resources Min Uma Bharti. Centre will also launch 222 projects including those of ghat constructions and STP installations later this week, she said
In order to fast track execution of Namami Gange programme, the Centre will come out with 'Ganga Act' in near future even as it will launch 222 projects including those of ghat constructions and STP installations later this week, Union Minister Uma Bharti said on Monday.
Union Water Resources Bharti, who chaired sixth meeting of National Ganga River Basin Authority (NGBRA) in New Delhi, also stated that five Ganga basin states have also agreed "in principle" to the idea of formulating the act.
Taking to Twitter, the Minister also announced that a committee will be formed under NGBRA member Madhav Chitale on de-silting of the river.
"Reached consensus on formulating Ganga Act after consultations with (basin) states. The Ganga Act will be formulated under former Justice Girdhar Malaviya (member NGBRA)," she tweeted.
According to a senior official, the legislation will help fix duties and responsibilities of governing agencies concerned towards cleaning of the river and also empower an authority to drive the programme. At present, the works relating to Ganga are being carried out as per "subordinate laws", the official said.
"Once, the new law is formulated, clarity will be there as in who will be responsible for programme. The law may also include provisions for how much minimum of water should be allowed to flow in the river, what degree of course can be allowed to change in the river, etc," the officer said.
In another tweet, Bharti said the government will launch 222 projects of ghat constructions, tree plantation and STPs installations on July 7. Bharti is expected to launch the work from Haridwar along with Union Transport Minister Nitin Gadkari and Uttarakhand Chief Minister Harish Rawat, another official said.
"The Namami Gange programme execution is picking up momentum. The works on the 222 projects will be launched at 100 locations across the five basin states. We will scale up the works across 1,000 locations in the states by December-end this year," National Mission for Clean Ganga director Rajat Bhargava said.
According to the statement, Union Ministers Birender Singh (Rural development) and Harsh Vardhan (Science and Technology), Minister of State for Tourism and Culture Mahesh Sharma attended the meeting, besides senior officials from Central and state governments.
She also said that Wild Life Institute of India has been selected to suggest majors for conservation of dolphins, crocodiles and other species.
In addition to this, Central Inlands Fisheries Research Institute has been asked to undertake various majors for the conservation of various types of fish," the statement reads.
Bharti, the statement added, also said that on the basis of recommendations of the Forest Research Institute, trees will be planted in 2,700 hectare areas along the holy river during the current financial year.
The Minister said that 57 manual and five real time stations have already started functioning to monitor quality of water in the river. In addition to this, 113 more such stations will be set up by March next year.
Members attending the meeting raised various issues pertaining to sand mining, de-silting, Ganga Act, etc.
They expressed their satisfaction over the progress of Namami Gange programme and various other initiatives taken up by the Ministry, the statement claimed.
The attendees also held discussions over the issue of industrial effluents.
A CPCB representative apprised the members about the progress in this regard and informed that real time effluents monitoring stations have been set up in 508 grossly polluting industries. He said closure notices have been issued to 150 such industries, the statement said.
Source: The News Minute