Install Flow Meters in Tanneries: Uma Bharati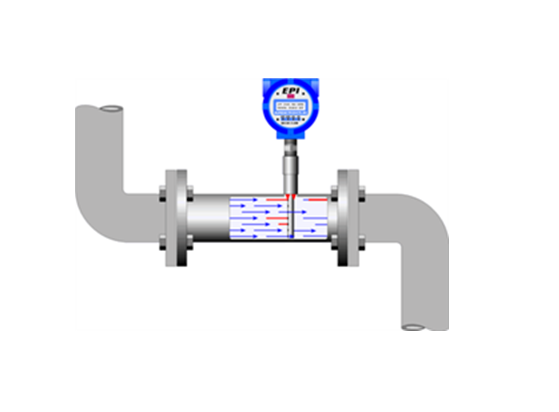 Union minister for water resources Uma Bharati asked the tannery owners of Jajmau area to install flow meters in their units to check tannery discharge in Ganga

At a review meeting held here on Saturday with National Mission for Clean Ganga (NMCG), representatives of Kanpur Development Authority, Kanpur Municipal Corporation, Jal Nigam, Ganga Pollution Control Board unit and Tannery owners, the minister said that the Central government was serious for online monitoring of pollution in Ganga.

The minister asked the defaulter tannery owners to pay their dues so that treatment plant could be run properly. She instructed the KMC officials to run the chromium plant in full capacity and connect more tanneries in this project. She specifically asked the officials to separate the common effluent treatment plant of Jajmau as both the domestic and industrial wastes were being treated in the same plant. The KMC officials informed Uma Bharti that they were contemplating to purchase two trace scheming machines to check free flow of domestic wastes containing garbage in Ganga. A proposal to this effect had already been sent to the Central government.

The cost of two trace scheming machines, one operator and the running cost would be around Rs. 4.90 crore. NMCG had already given its consent in principle.

According to a KMC official, the cost of one trace scheming machine is around Rs. 17.50 lakh. The machine is similar to a dredger which would clear polythenes and other water weeds. This machine can clean even nullahas mechanically, he said.
Source: Times of India