International Body Optimistic about Government's Ganga Clean-up Initiative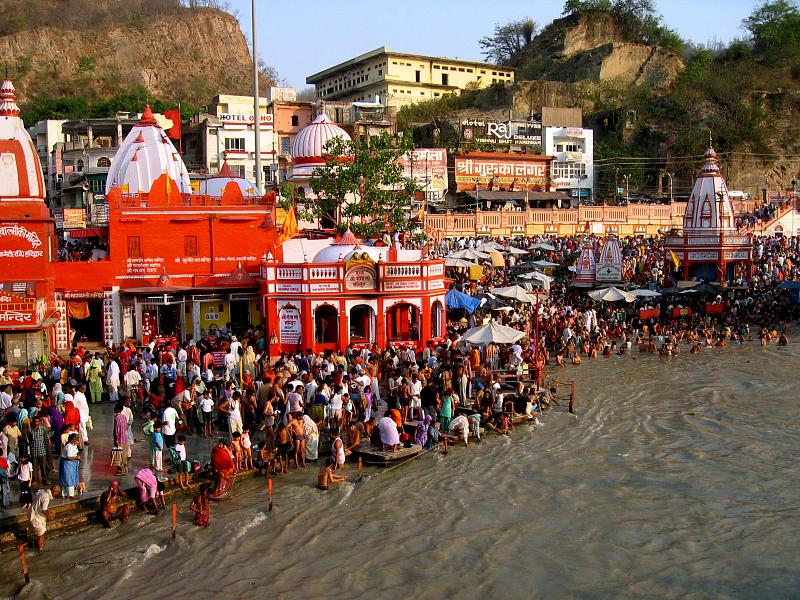 Lauding the NDA government for the Namami Gange programme, a France-based NGO on Monday said India will be successful in cleaning up the river given that its highest political authority is committed to that goal
"India will be successful in this clean up because the highest political authority of the country has made a commitment that this is going to be done. Political will is fundamental for things to happen.

"This is the reason why we think this Ganga clean up will happen," World Water Council president Benedito Braga told reporters here.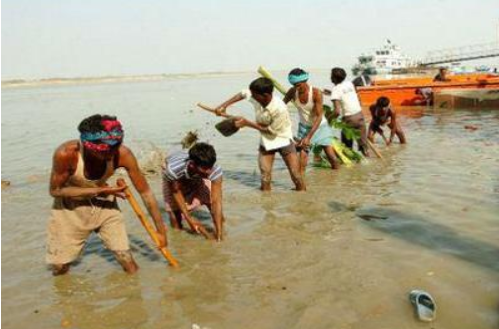 Referring to river cleaning programmes, including that for the Seine, Thames and Rhine, Braga said all the initiatives were completed over a period of time.

"So, it's not like this (Ganga clean up) will happen in two years. It takes a long time until things start to operate properly," he said.

India will have to augment its infrastructure as it needs intra-basin transfers and storage facilities, he said while pointing to the theory that droughts will tend to be longer and flooding more intense under the impact of climate change.

"In such a situation, it is more important that you have the resilience through these buffers (infrastructure) that will allow you more operational flexibility," he said.

Braga also stressed on the use of technology for "minimising" the impact on environment of infrastructure creation.

Accompanied by his organisation's vice president, Dogan Altinbilek, during the briefing, Braga noted that the groundwater table was dipping the world over, calling for "efficient use" of water.
Source: Times of India