Israel To Aid Uttar Pradesh in Cleaning Ganga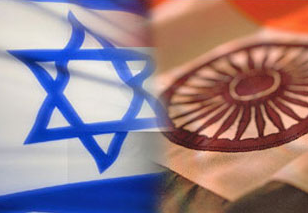 Israel evinced interest in providing assistance to Uttar Pradesh in its implementation of 'Namami Gange Programme'.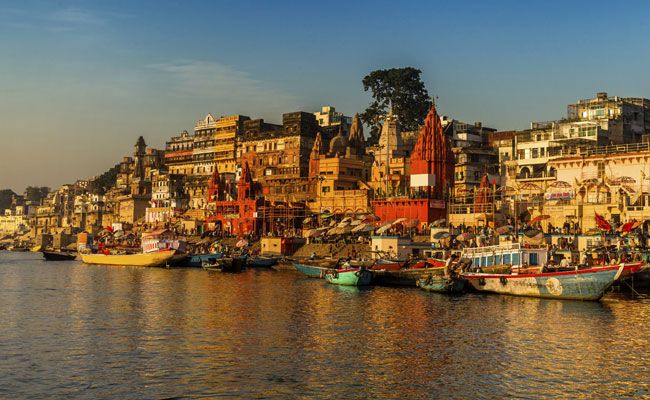 Israel's Ambassador to India Daniel Carmon who met Uttar Pradesh Chief Minister Yogi Adityanath at the latter's official residence here also expressed Israel's desire to cooperate with the state in various other sectors.
"Uttar Pradesh may be given assistance by Israel on the Namami Gange Programme of Prime Minister Narendra Modi that has been started for rejuvenation of Ganga," said Carmon.
"Strengthening of bilateral ties with India is one of the priorities of the Israeli government," the envoy said.

On his part, Adityanath said that the state government was interested in using Israel's expertise in development of agriculture, irrigation, horticulture, energy, science and technology, smart cities and other sectors.
Israel is already extending support to the state government in the field of water conservation in Bundelkhand.
Read more: The Economic Times