Major Obstacles in the Ganga Cleaning Project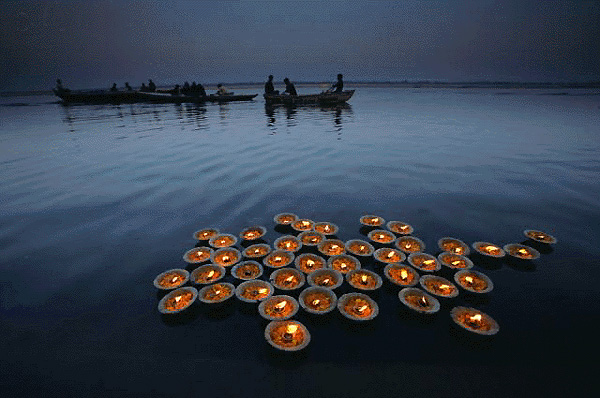 Multiplicity of authorities, lack of assistance from state governments and dearth of monitoring has led to the failure of cleaning Ganga, a consortium of seven IITs thinks.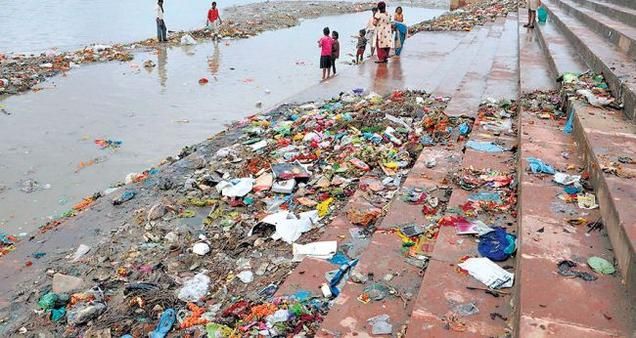 The consortium's submission came in response to a query raised by a bench headed by NGT Chairperson Justice Swatanter Kumar which had asked the expert body about the reasons for failure of Ganga Action Plan-I and II.
The consortium of IITs in Bombay, Delhi, Guwahati, Kanpur, Kharagpur, Madras and Roorkee, was entrusted with the task of finalising a holistic Ganga River Basin Management (GRBM) programme.
"Namami Gange programme should be run by knowledge and not perception. There are a number of authorities at state and national levels, causing multiplicity. There is lack of administrative intent and coordination among various wings of government," Professor Vinod Tare of IIT Kanpur, the coordinator of consortium, told a bench which also had Justice U D Salvi.
When NGT asked whether the consortium had "collected or prepared" any data on pollution in Ganga independently, Tare said most information was taken from various state bodies and 80-90 per cent data was "distilled" by the experts' body.
To this, the bench asked "did you verify any data which was taken from different sources, whether it is correct or not? Because our experience has been that the data changes with the authority. Did you verify the data even on a single stretch of Ganga?"
When the professor replied in negative, the green panel observed "Government data is often ill-founded and there is hardly any nexus with the reality on the ground, so you should always cross-check."
He further told the bench that there is always "pressure" on officials and bureaucrats associated with Ganga rejuvenation to perform and implement the projects, as their tenures are limited.
Elaborating on the reasons for the failure of Ganga Action Plans I and II, Professor A K Gosain of IIT-Delhi held the state governments responsible for lack of assistance and alleged that every time they sought information, the expert members were asked to go through the files.
"There is always one-way interaction. We give suggestions and recommendations to the ministries but there is no feedback. We never get to know what happened to our views which we had submitted," Gosain told the bench.
Source: New Indian Express