MoU to Promote Organic Farming along Ganga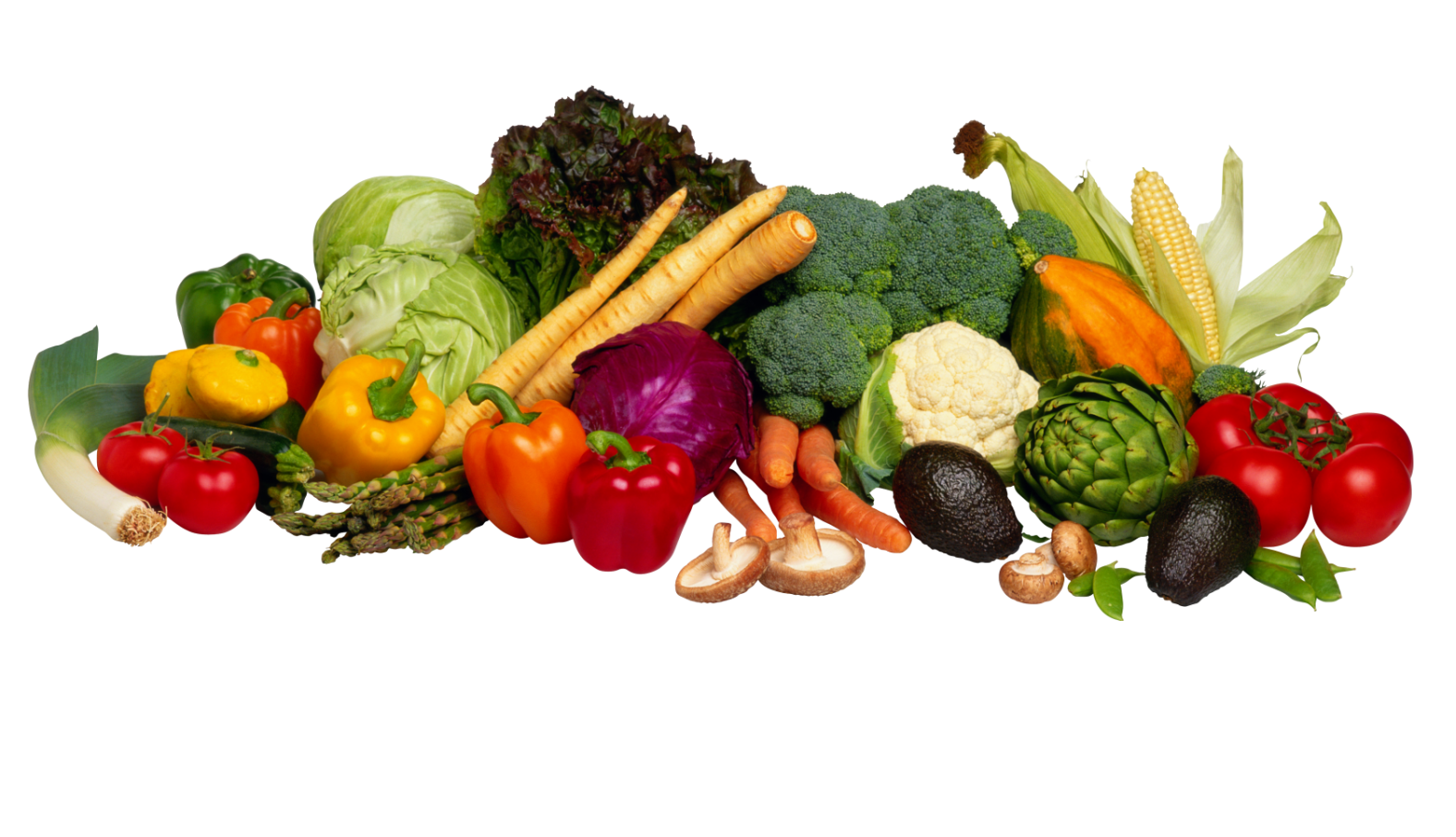 Union water resources ministry signed a Memorandum of Understanding (MoU) with the agriculture ministry to promote organic farming in the villages along the river Ganga.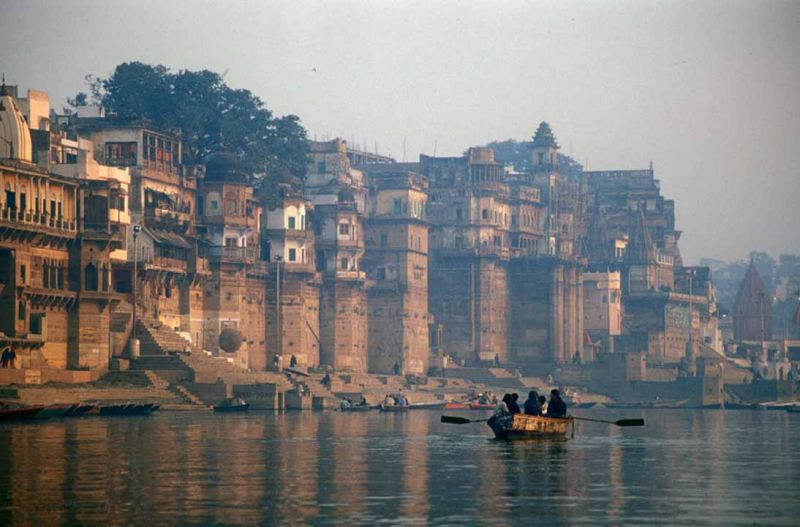 Each gram panchayat will be treated as an organic cluster, where farmers will be encouraged to go for chemical\fertilizer\pesticide\insecticide-free farming so that the river Ganga is not polluted by post-flood discharge.
The move will also prevent underground water from getting polluted in the river basin in five states - Uttarakhand, Uttar Pradesh, Bihar, Jharkhand and West Bengal.
The ministry under the MoU will promote organic farming through launching awareness programmes, creating self-help groups and using mobile App to disseminate relevant information about the side-effects of using chemicals, fertilizers and insecticides in farming.
The progress of the implementation of the MoU will be monitored by a steering committee consisting of nodal officers from each ministry. The committee will meet once in three months or whenever necessary to review the performance of the MoU as per the agreed list of activities.
Source: Times of India