National Mission for Clean Ganga Calls for a Creative Pitch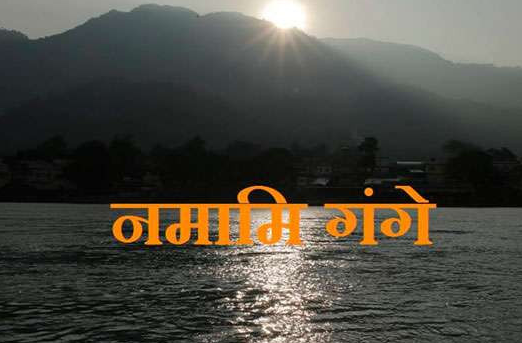 National Mission for Clean Ganga has called for a multi-agency creative pitch for its upcoming Clean Ganga campaign, confirmed industry sources.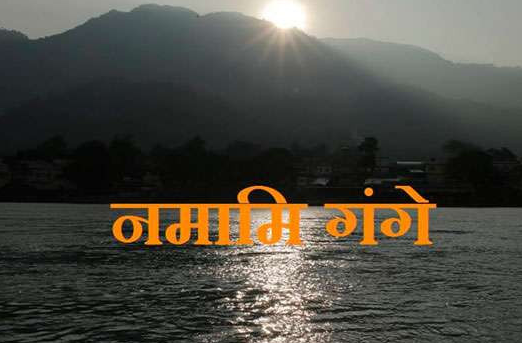 India's top agencies like Ogilvy & Mather, JWT, Dentsu Impact are participating in the pitch.
The pitch was called in April and the first round of pitch has already happened, said industry sources. This particular pitch campaign is pegged to be the government of India's one of the biggest campaigns. World Bank is also associated with the government for the Clean Ganga campaign.
Also, it is for the first time that the government will formally appoint an agency for the Clean Ganga campaigns. The campaign would be a 360-degree mandate.
As part of its on-going 'Clean Ganga' mission, the Centre approved 20 additional projects worth nearly Rs 1,900 crore for Uttarakhand, Uttar Pradesh, Bihar, Jharkhand and Delhi. These projects were approved by the executive committee (EC) of the National Mission for Clean Ganga (NMCG) on March 2, 2017.
Source: Best Media Info