NGT Asks NMCG to Give Details of Industrial Clusters near Ganga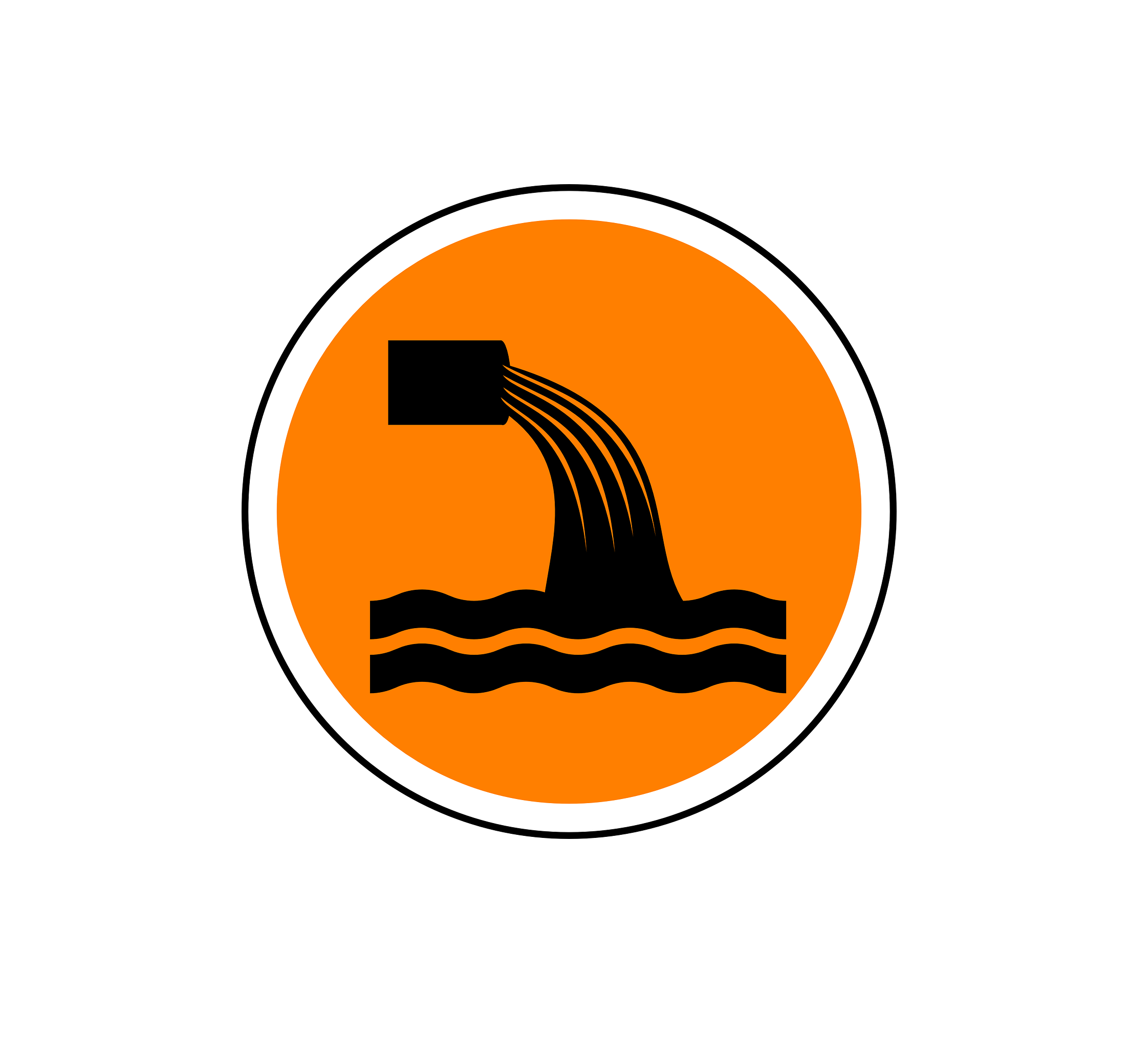 The National Green Tribunal directed the National Mission for Clean Ganga (NMCG) and the Uttar Pradesh government to provide details of all industrial clusters located between Haridwar and Unnao.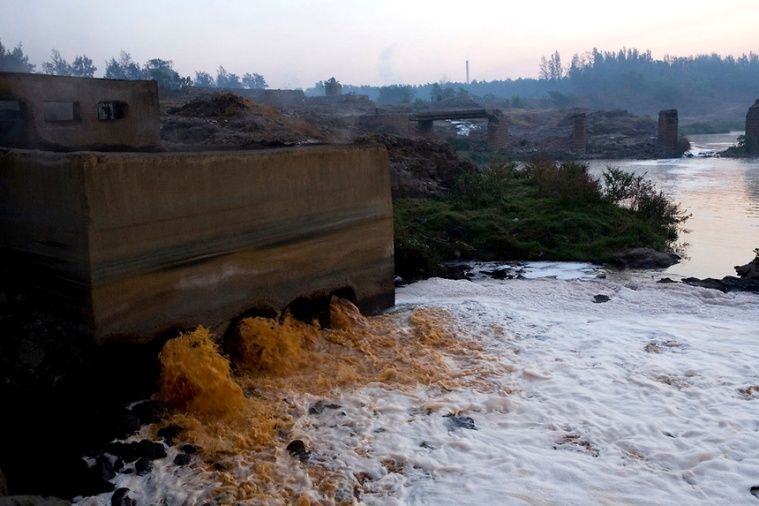 A bench headed by NGT Chairperson Swatanter Kumar also asked NMCG, responsible for executing the Namami Gange programme, the Akhilesh Yadav government and other authorities concerned to submit the methodology to be adopted for rejuvenating the river and fixed the matter for day-to-day hearing on January 16.
"We direct all respondents including NMCG, the UP government, the UP Jal Nigam, the Central Pollution Control Board, representative of the state government not below the rank of joint secretary to submit details of all the industrial clusters operating in segment B of Phase-I," it said.
The order came in the wake of the Uttar Pradesh Pollution Control Board's submission that it has identified 1,070 seriously polluting industries from Haridwar to Kanpur which discharge 219.18 million litres per day (MLD) of effluents into river Ganga.
The submission, however, was opposed by advocate M C Mehta, who has filed plea for cleaning of Ganga, saying that there were around 1 lakh industrial units on this stretch.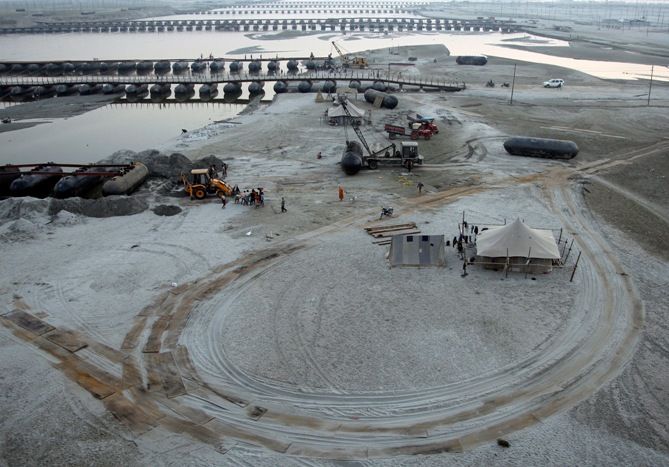 On October 19, the NGT had constituted a joint inspection team comprising then member secretary of CPCB, the chief engineer of the UP Jal Nigam, a senior environmental officer from UPPCB and a representative from NMCG to collect information on the quantum and quality of waste being released into the river.
It had slammed the UP government and its agencies over cleaning of the river and asked them to submit a detailed plan on how they intended to spend money allotted by the Centre under the "Namami Gange" programme.
The green panel has divided the work of cleaning the river into five segments -- Gomukh to Haridwar, Haridwar to Unnao (segment B of Phase-I), Unnao to the border of Uttar Pradesh, UP border to the border of Jharkhand and from there to the Bay of Bengal.
Source: The Economic Times