Nitin Gadkari Gets Rs 500 Crore Commitment for Clean Ganga Mission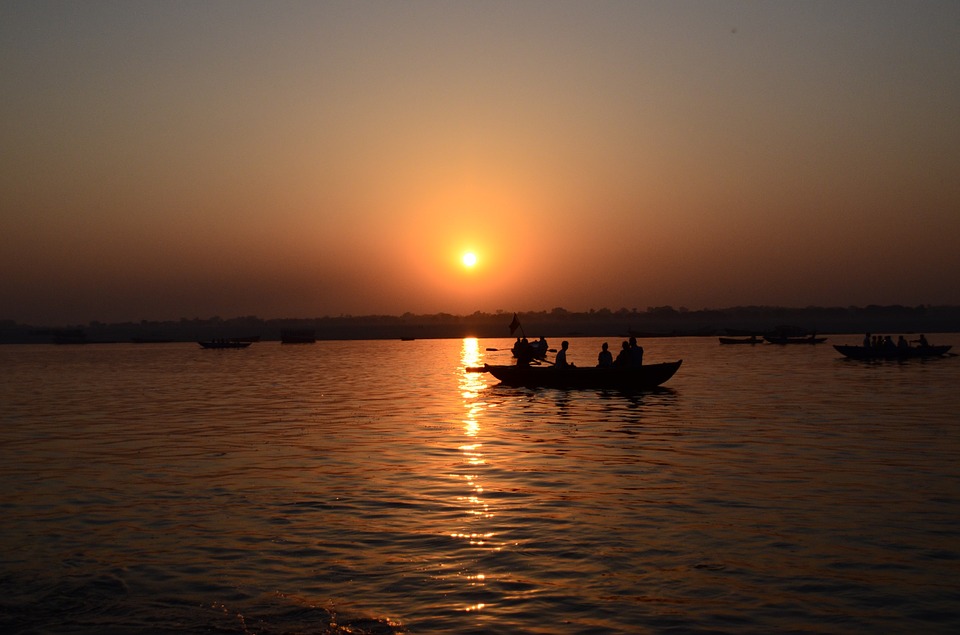 Union minister Nitin Gadkari said that the UK-based Indian-origin businessmen have committed to projects worth nearly Rs 500 crore associated with the Clean Ganga mission.
The Minister for Ganga, river development, water resources, highways, shipping and transport said that riverfront regeneration and development of ghats in the towns of Patna, Kanpur, Haridwar and Kolkata have been taken on by four leading industrialists from the UK.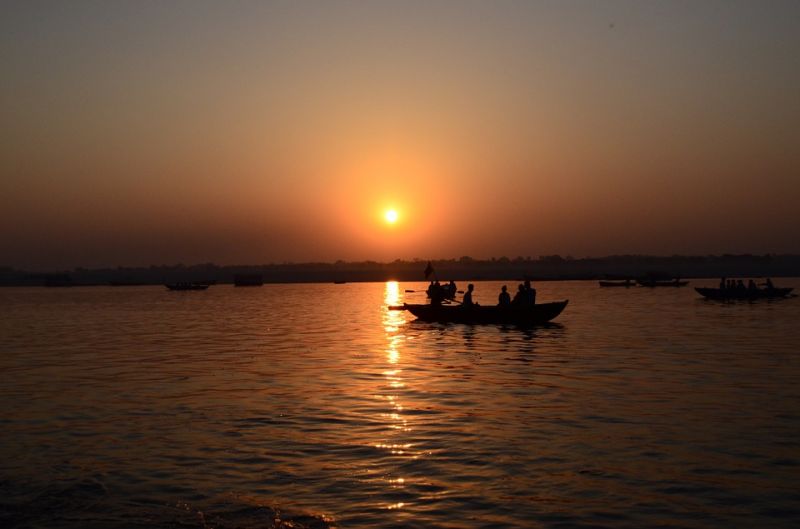 Boats on Ganga River, source : Pixabay
Vedanta Group chief Anil Agrawal, who is born in Patna, has pledged his support for the regeneration of the city's riverfront; shipping magnate Ravi Mehrotra has taken on Kanpur; the Hinduja Group will develop the ghats of Haridwar; and Indorama Group chief Sri Prakash Lohia will take charge of Ganga Sagar in Kolkata.
"We have a commitment of more than Rs 500 crore with these projects and I appeal to all NRIs to participate wholeheartedly in Namami Gange," Gadkari said at the end of his three-day UK visit.
The businessmen will take on the projects as part of their corporate social responsibility (CSR) agenda and work with the Indian government on finalising the plans for each of the cities.
Besides commitments from Indian-origin businessmen, five UK-based companies - Lyndon Water, Celtic Renewables, Mebifarm, NVH Technologies, and Arkatap - have also made a technology sharing commitment to the Clean Ganga programme.
Read full article: The Economic Times