Nitish Nod for Creating Organic Clusters along Banks of Ganga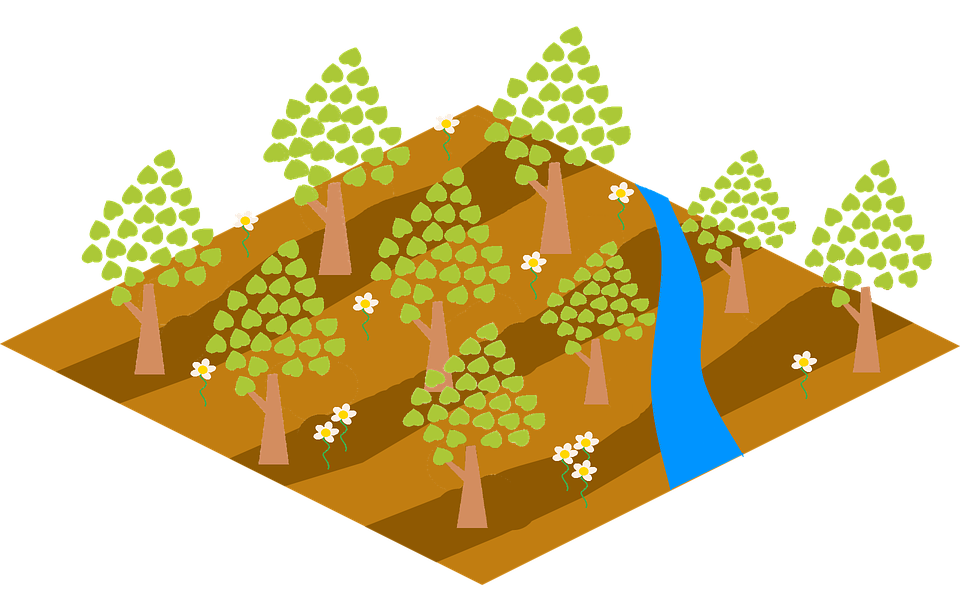 Chief minister Nitish Kumar directed agriculture department officials to start working for the creation of an 'organic corridor' along both the banks of Ganga river and national highways passing through the state.
Image source: Pixabay
The chief minister, who agreed to the proposal of principal secretary Sudhir Kumar. at a review meeting of the department, said that the promotion of organic farming had been identified a core area and, hence, the scheme should get rolling right away from the month of October itself.
The organic corridor programme envisages the creation of organic farm clusters along the banks of Ganga and NH. The corridor will provide an easy access to markets for those engaged in organic farming.
At the same time, it can showcase the benefits of the use of organic fertilisers and pesticides and trigger large scale shift from use of chemicals that takes a toll on land productivity.
Kumar also directed the urban development, agriculture, water resources and minor irrigation departments to work out a co-ordinated plan for the use of treated sewerage water for its use for irrigation purpose.
Aware of an overall shortfall of almost 10 lakh quintals of locally produced seeds, Kumar instructed officials to go in for the modernization of seed processing equipments for strengthening Bihar State Seed Corporation to improve the availability and quality of seeds to bridge the gap between demand and supply.
"Around 15 lakh quintals of seeds of all varieties of crops grown in the state are required. At present, the state has a capacity of about 5 lakh quintals. It is imperative to step up production of quality seeds so that farmers are inclined to source their requirements from BSSC," he said, suggesting that officials should solicit services of experts to meet the mismatch.
While indicating the need for setting up of a seed bank for meeting the demand generated for contingency crop scheme, the chief minister said that adequate measures for regulating temperature and humidity in the storage facility should be incorporated for improving the shelf life of seeds for two or more years on a rolling basis.
Read full article: Hindustan Times