PCB Summons Owners of Paper Mills to Discuss Ganga Pollution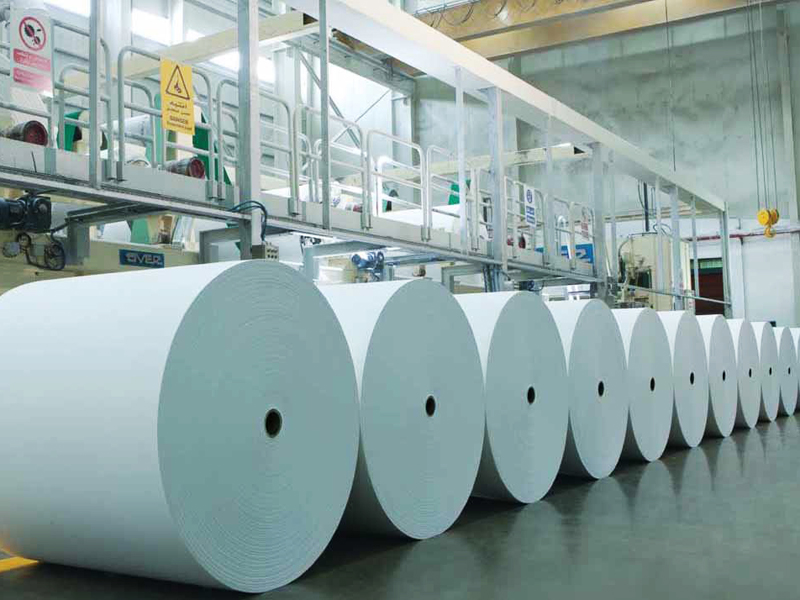 Owners of 38 paper mills located on the banks of the Ganga River or its tributaries have been summoned by the Pollution Control Board (UP) in Lucknow.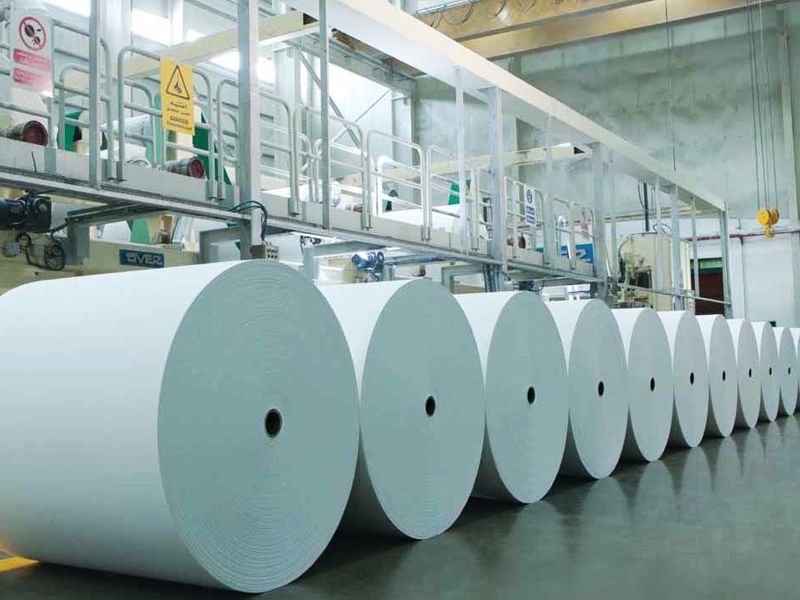 According to sources, the mills will be asked to treat its polluted water and then release it into agriculture fields, instead of the rivers.
Regional officer of PCB (UP), AK Tiwari, said: "All industrialists have been summoned to Lucknow on Thursday. A meeting is going to be held over making the river clean."
According to sources, there are 31 paper mills in Muzaffarnagar, four in Bijnor and three in Amroha. And, it is believed that most of the mills are polluting the Ganga River or its tributaries.
Giving details, Tiwari said, "Pollution control board has decided that the polluted water of these mills should be used for agriculture purposes after treatment. There are two main benefits from it.
First, the treated water could be used for agriculture purpose and the second, the rivers will stay clean."
All the industrialists are expected to attend the meeting and official of central pollution control board also will be there, he said.
According to sources, the PCB officials will inquire about the functioning of the mills and how the water is being treated.
"They will also exchange views and expertise with each other.
The entire move is based on the concept of keeping Ganga River clean. But, there was a panic among the factory owners as some units are still dumping their waste in tributaries," a source said.
"We have served the notices to all paper mills about the issue and to attend the meeting," Tiwari said.
Source: Times of India