Release of Sewage Into River Ganga Major Issue says NEERI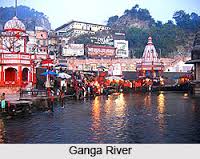 The research institute said that although the clean Ganga plan is going in the right direction, the release fo sewage in the river by big towns is a huge concern.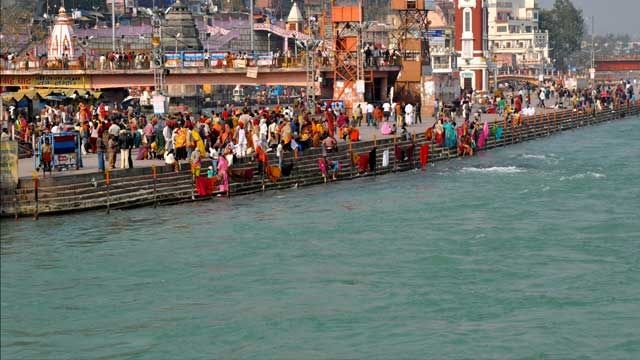 The action plan launched to clean the Ganga is moving in the right direction but the discharge of sewage into the river by big towns and cities is a major issue, NEERI said on Tuesday.
In absence of sewage treatment plants (STP), the cleaning (of the river) was a difficult task and there were some logistics and managerial problems faced by the National Environmental Engineering Research Institute (NEERI), its newly appointed director Rakesh Kumar told reporters here.
The Ganga action plan initiated by the Centre was in the right direction but the major problem facing it was discharge of sewage into the river by big towns and cities, it said. Major cities like Allahabad, Kanpur, Varanasi and Patna are on NEERI's priority to get rid of the sewage, he said, adding industrial pollution was also adding woes to the project.
Kumar admitted that there were some initial problems with the funds, but NEERI was capable of generating resources to carry out the project. Solid waste management was a primary concern for NEERI, he added.
To a question, Kumar admitted that the air pollution level in Delhi has gone down after the introduction of odd and even scheme. "The Delhi government should ensure that the number of vehicles do not increase," he added.
Meanwhile, according to him, ten cities in Maharashtra have been selected by the NEERI to study the pollution levels. The cities include Mumbai, Pune, Solapur and Nagpur, he added. Before taking over this assignment, Kumar was NEERI's chief scientist and head of Mumbai zonal laboratory.
Read Details at source DNA India