River Development and Ganga Rejuvenation conduct a national-level essay competition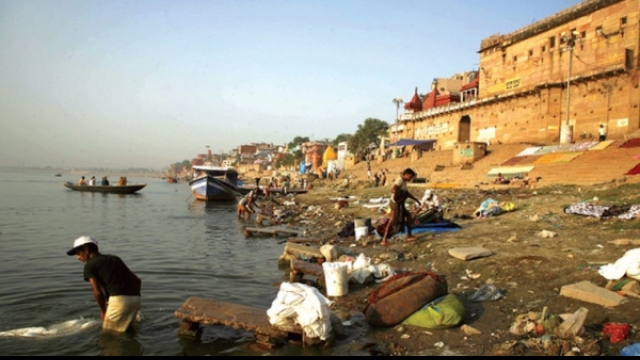 If you have an idea about how to conserve India's natural resources, especially pertaining to water she management, then this is the time to let your voice be heard. The Central ministry for the Water Resources, River Development and Ganga Rejuvenation has decided to conduct a national-level essay competition.
The essays are to be submitted by March 12, 2016. The first 10 best writers will get Rs 50,000 each while the second and third price, also for 10 candidates, will be of Rs 25,000 and Rs15,000 respectively. There will be 30 consolation prizes of Rs10,000 each. The government said the aim behind the competition was to make the youth aware of the need to conserve natural resources and to prevent pollution.
The subject of the essay competition is 'The role of the youth in water management'. The essay should not exceed 1,500 words and the participants must be in the age group 15-25 years. The essays will have to be submitted to the state government's nodal officer. The ministry has barred its own staffers from participating in the competition.
Meanwhile, the Central government has also planned to conduct a technical essay competition on topics 'Climate change and impact on water resources', and 'Water issues including pollution and management strategies in India'. The first five writers will get Rs one lakh each while the five second prize winners will get Rs75,000 each. Maximum of eight pages can be written on one theme. For more details, one can log on to cgwa@nic.in.
Talking about the competitions, BJP MLA Parag Alwanisaid that the government gave importance to public views and participation in policy making. "We appeal and request to the people to participate in large numbers and share their ideas about the given issues. If people participate, we will able to form public-oriented policies," he added.
Source: dna India