Scientists Sail on Boat to Map Polluted Areas on India's Watercourse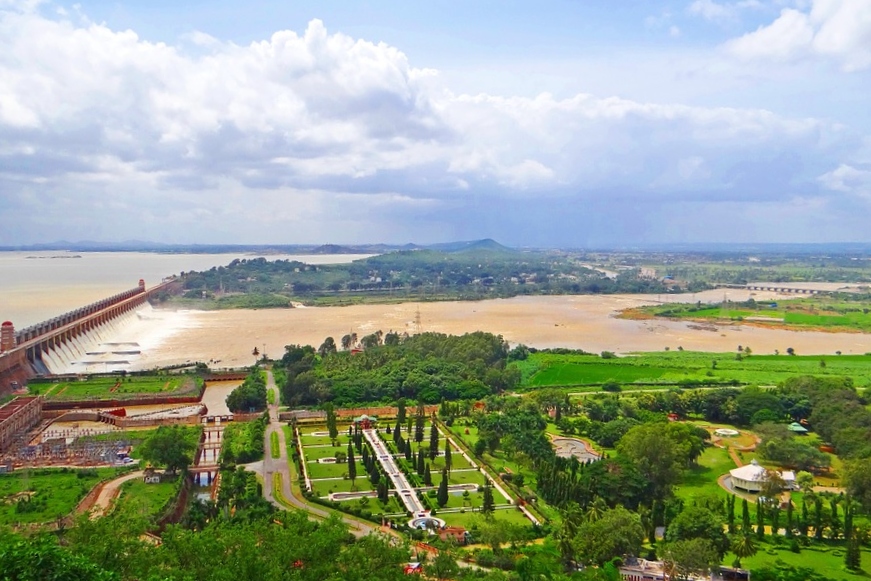 On a pleasant afternoon last week, scientists sailed down a section of the Yamuna on a boat equipped with cutting edge sensors to map pollution hotspots and monitor water quality in real time instead of relying on time-intensive and expensive lab measurements.
An hour into the ride that started from the Nigambodh Ghat here, the sensors could point to exact locations where effluents enter the river as well as map levels of acidity, dissolved oxygen and organic matter among other factors that make the river waters unfit for not just humans but also aquatic life.
The boat ride was part of the Water-to Cloud project developed by researchers at the Tata Centre for Development (TCD), University of Chicago in collaboration with International Innovation Corps.
A few days before the ride on the Yamuna, on which the team has been working more than a year, the researchers went down the Ganga in Varanasi in Uttar Pradesh to demonstrate the efficacy of the system.
The aim of the project, the scientists said, is to provide a holistic water quality monitoring platform and pinpoint the hotspots of pollution in major Indian water bodies, including the Ganga and Yamuna and important lakes, using sensors that send real time data to a hand-held device in the form of easily readable maps.
Read the entire story on the Business Standard