State prepares DPR on river side forestry intervention​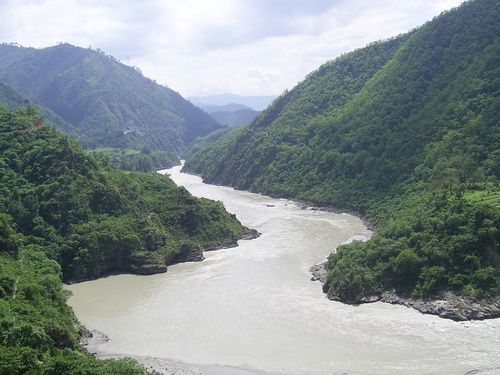 The National Mission for Clean Ganga under the ministry of water resources, river development and Ganga rejuvenation has proposed a specific forestry and urban landscape model for all the five rivers flowing states of the country including West Bengal.

While for North Bengal, the Centre has proposed to have miscellaneous plantation, for South Bengal it has proposed to plant Sal and other associate species of trees. It has also been proposed to have quick growing small timber, fuel and fodder plantation in South Bengal river side areas, keeping in mind the two different nature of land on the riverside areas of North and South Bengal.

The state government has already prepared a detail project report for urban forestry and landscape based on the Centre's proposal.
The state government in its DPR has come up with three landscape specific forestry intervention - natural landscape, agricultural landscape and urban landscape. For natural landscapes the state government has proposed to have forestry interventions like soil and moisture conservation works, weed control and plantation of miscellaneous species plantation.

As part of riverfront development, large trees, dwarf trees, shrubs, bamboos, herbs, grasses and miscellaneous ornamental plants like lawn and hedge plants have been proposed in the DPR. For agricultural land beside the river, pulse, grains, vegetable and fruit crops have been proposed to be planted.
Source: Times of India