Stone crushers operating on banks of Ganga to be shutdown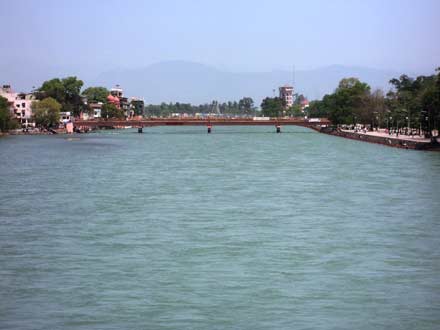 National Mission for Clean Ganges (NMCG) Director General Rajeev Ranjan says that illegal crushers running under five kilometers radius of Ganga will be closed. After the recent order of the Central Pollution Control Board, the restructuring mechanism has come into effect. Within a week, action on stone crushers will be brought into force.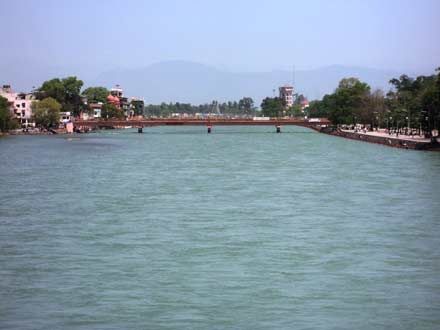 NMCG Director General, Rajiv Ranjan said that in the meeting on May 3, 2017, the Central Pollution Control Board (CPCB) ordered the closure of all stone crushers and mining leases coming in the 5 km radius of Ganga, Chief Secretary of Uttarakhand Were given to
In this connection, after the CPCB, NGT and Nainital High Court also issued strict instructions to the government in this regard showing the strictness. Under this, 42 stone crushers, operating on the banks of Ganga, were closed in August 2017 from Raiwala to Bhogpur.
In the meantime, due to the orders of the Central Pollution Control Board and the different dates of the Nainital High Court, Stone Crusher shutdown orders were ineffective. He said that in view of this, the National Mission for Clean Ganga issued an order last year on 9th October 2018 to implement the system. Meanwhile, the CPCB opened the way for the operation of stone crushers by overturning its order of May 2017. On April 22, 2019, the order was canceled by the CPCB, on the very next day, the order was canceled.
DG says that this has made the order of NMCG October 2018 effective. i.e. the ban on stone crushers and mining works within five kilometers of Ganga. He told that officials have been made aware about this. The action plan is being prepared for its compliance. The action will be taken against the Stone Crushers till next week.