Study Shows That 70% Towns Along Ganga Let Out Garbage Directly Into the River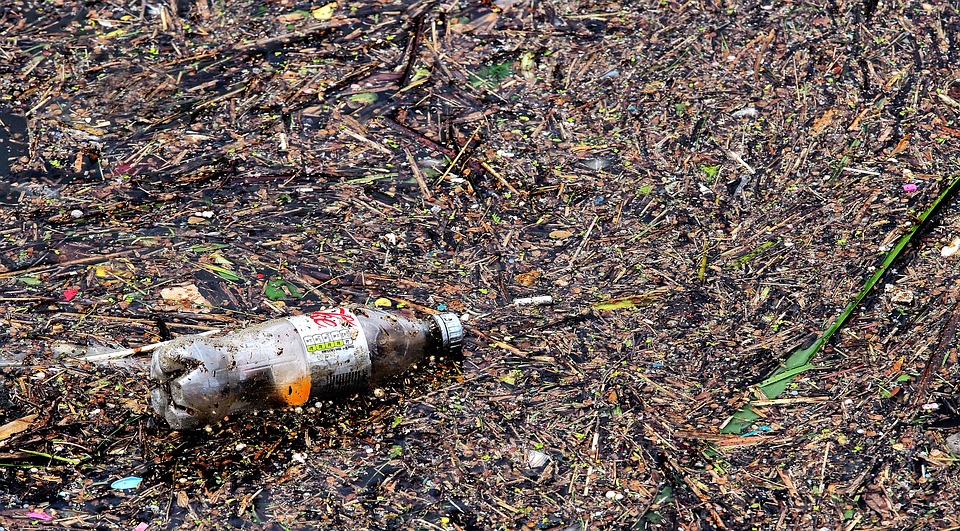 To make matters worse, 85% of towns surveyed have no screens to stop the flow of trash, says a study commissioned by the government.
By Priscilla Jebaraj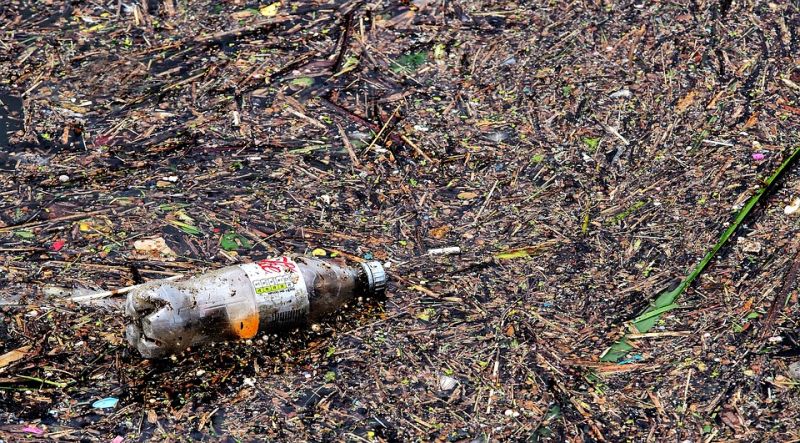 Representative Image Source: Pixabay, labeled for reuse
Four-and-a-half years after the Centre launched its flagship Namami Gange programme to clean up the Ganga, a government- commissioned assessment has found that 66 towns and cities along the river still have nullahs or drains flowing directly into the Ganga. Almost 85% of these nullahs do not even have screens set up to stop garbage from entering the river.
Of the 92 towns surveyed, 72 still have old or legacy dump sites on the ghats. Only 19 towns have a municipal solid waste plant, according to an assessment done by the Quality Council of India (QCI).
The third party assessment, which was conducted over a 6-week period in November and December 2018, was commissioned by the Ministry of Urban Development (MoUD). It covered 92 of the 97 towns along the river, located in five States: Uttarakhand, Uttar Pradesh, Bihar, Jharkhand and West Bengal. Of the remaining five towns, three had no ghats along the river, while two were shut due to extreme weather conditions during the period of the survey.
Read the full article on The Hindu