The Kiwi company helping to clean up the Ganges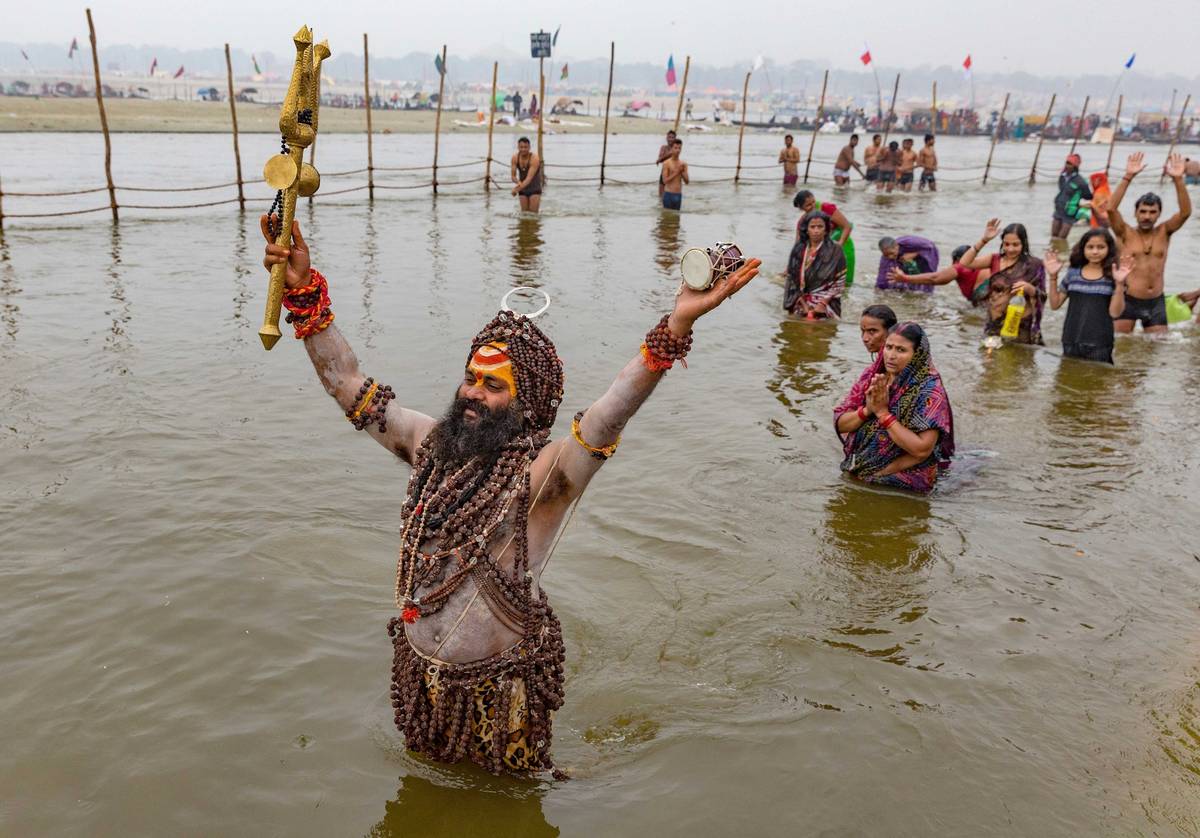 In a tired, tucked-away building on AgResearch's Ruakura campus, a tiny team is gearing up to help in a daunting task – cleaning up India's holy, and horribly polluted, Ganges River.
They're the chemists, process engineers and support staff of Ligar Polymers, and their contribution will be to use Ligar's technology to extract chromium from an Indian tannery's waste and recycle it before it gets flushed as usual into the Ganges.
Chromium is a naturally-occurring heavy metal, but its unmanaged discharge by industry threatens the health of 16 million people at 300 sites around the world. Tanneries which use chromium are rated number four among the world's top 10 polluting industries by Pure Earth Blacksmith Institute.
More than 80 per cent of the world's leather is made by tanning hides and skins with chromium, and India has whole tannery districts on the Ganges - or Ganga, as it's known there.
Ligar chief executive Nigel Slaughter says most Indian tanneries aim to be very low-cost leather producers, so they reject the expense of managing chromium waste.
"We're saying, you can recover that chromium in a way you can re-use it in a closed loop system so there's an economic reason to do it. In a well-run tannery about 20 per cent of the chromium you're putting in ends up in the waste stream. In others it's more, so [at least] 20 per cent of the value of your input cost is going down the drain."
SOURCE about leather affluent cleaning technology for the Ganges River from NZ Herald