UN Environment Report Reminds Us that Sewage Treatment remains Crucial for Human Health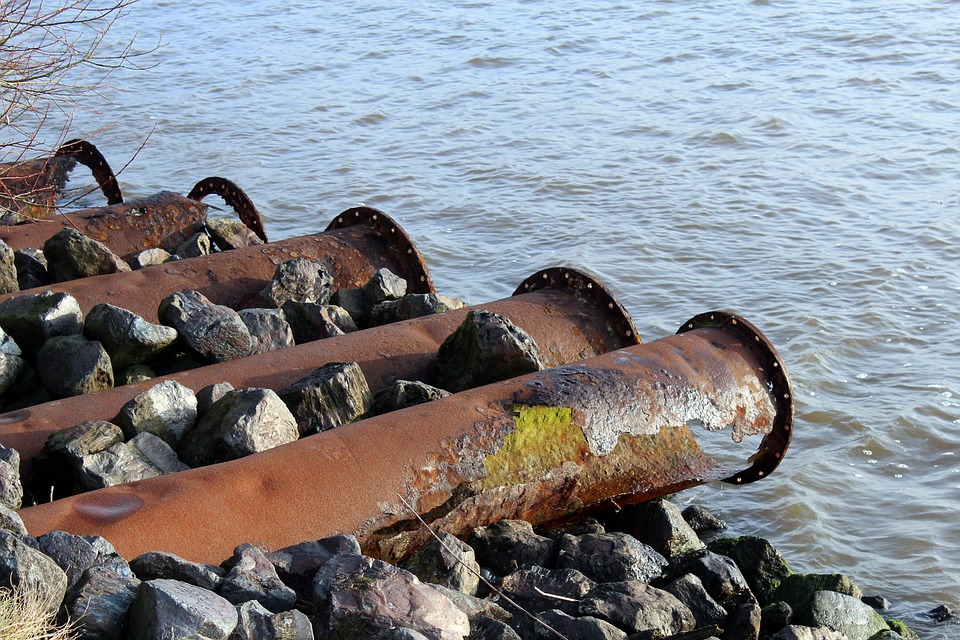 Ganga supports a population of some 500 million people, roughly equal to the population of the United States, Russia, and Canada combined, and provides water for cooking, bathing, irrigating crops and sustaining livelihoods. For many people it also has great spiritual and cultural value - reports UN Environment.
A January 2018 study published in Water Research , entitled P opulation density controls on microbial pollution across the Ganga catchment finds that:
Faecal coliform concentration is strongly related to upstream population density
Rivers receive about 100 times more sewage per capita from urban than rural populations
Microbial pollution is conditioned by river network structure and settlement patterns
"Exploiting previously unpublished archival data for the Ganga catchment, we find a strong non-linear relationship between upstream population density and microbial pollution, and predict that these river systems would fail faecal coliform standards for irrigation waters available to 79 per cent of the catchment's 500 million inhabitants," says the study.
According to Ganga Action Parivar, sewage treatment plants on the Ganga are expensive and easily overwhelmed during monsoons; 30 per cent of them were not operational in 2013, while others were utilizing less than 60 per cent of the installed capacity. Furthermore, they cannot treat toxic waste from heavy metals, pharmaceutical products or personal care products, are disabled by frequent power cuts, and are frequently defunct due to high operational and maintenance costs.
References:
D.G.Milledge, S.K.Gurjar, J.T.Bunce, V.Tare, R.Sinha, P.E.Carbonneau, "Population density controls on microbial pollution across the Ganga catchment", Water Research, January 2018, DOI: 10.1016/j.watres.2017.10.033
Read the entire report on the UN Environment