Using Ganga River to Transport Cars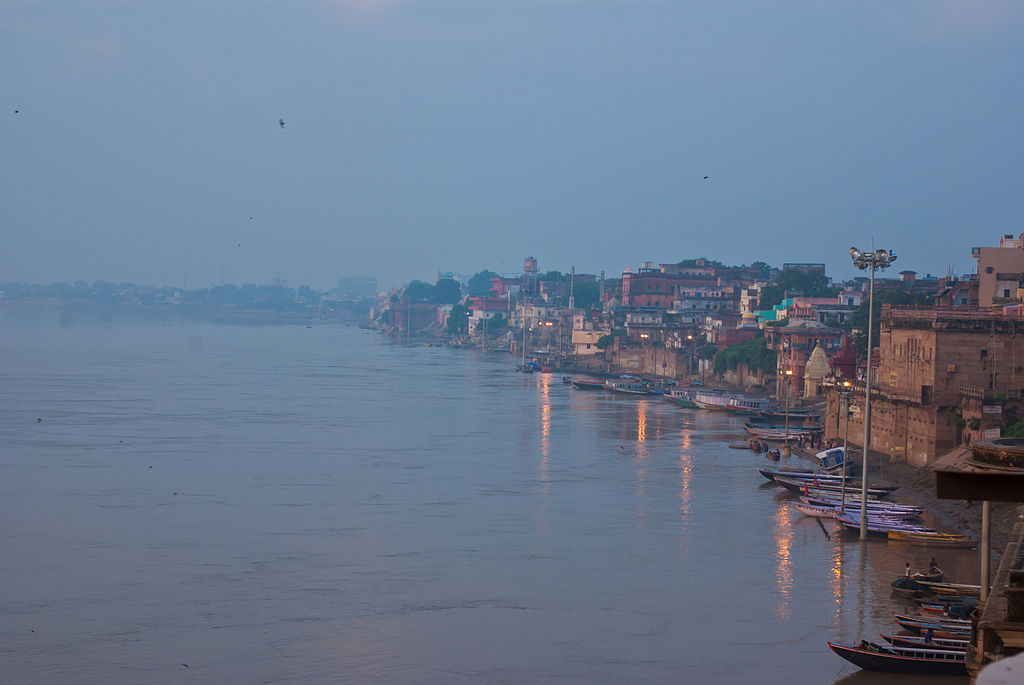 Maruti Suzuki India is planning to transport vehicles through inland waterways and has inked a pact with the government for this
This is a move that will help the country's' largest carmaker reduce its logistic costs.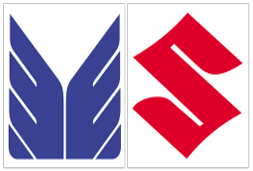 "A Memorandum of Understanding (MoU) has been signed between Inland Waterways Authority of India (IWAI) and Maruti Suzuki India LtdBSE -0.70 % for transportation of cars through inland vessels," Minister of State for Shipping P Radhakrishnan said in a written reply to the Rajya Sabha.
IWAI has deployed one vessel at Varanasi for this purpose and has planned the transportation of cars from Varanasi to Kolkata on National Waterway-1 on the river Ganga, he added.
Water transportation cost is barely 50 paise a km in comparison to Rs 1 by railways and Rs 1.5 per km through roads.
Inland waterways comprising rivers, lakes, canals, creeks, backwaters etc. extend to about 14,500 km in the country. Of this 5,200 km of the rivers and 4,000 km of canals can be used by mechanised craft.
However, approximately 90 % of freight in India currently moves via land transport (road, rail, pipelines). More than 40 % transportation is done through the inland waterways in China, Korea and European nations, while in India a meagre 3.5 % was done through this channel, which has now gone up to 6 %.
Source: The Economic Times