WABAG to Ensure a Cleaner Ganga at Kanpur by Treating the Most Challenging Tannery Effluent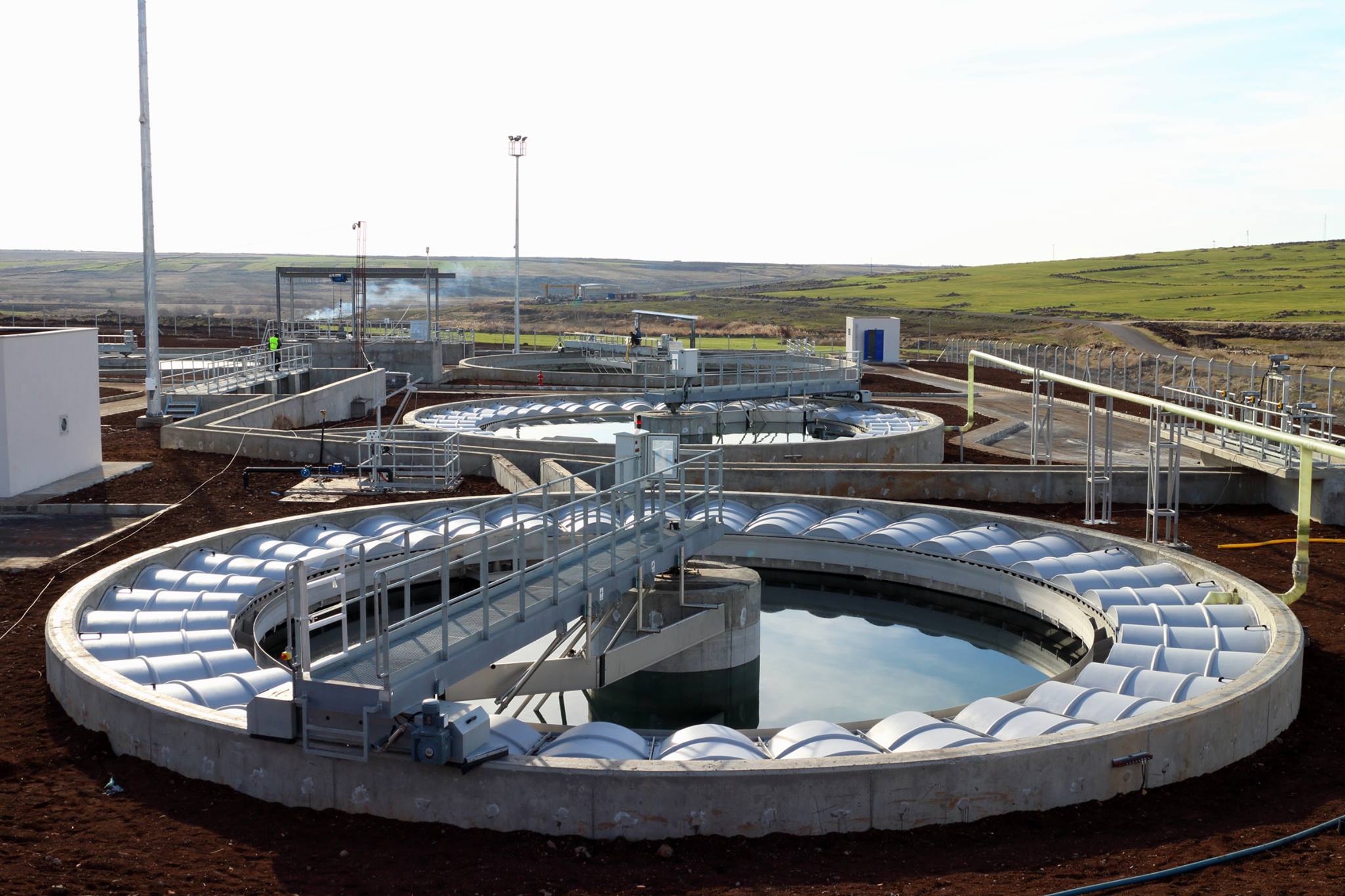 WABAG has secured a major order from Jajmau Tannery Effluent Treatment Association ( JTETA ) towards engineering, procurement, construction, operation & maintenance of a 20 MLD Common Effluent Treatment Plant (CETP) along with treated sewage dilution facility for Jajmau leather cluster, Uttar Pradesh.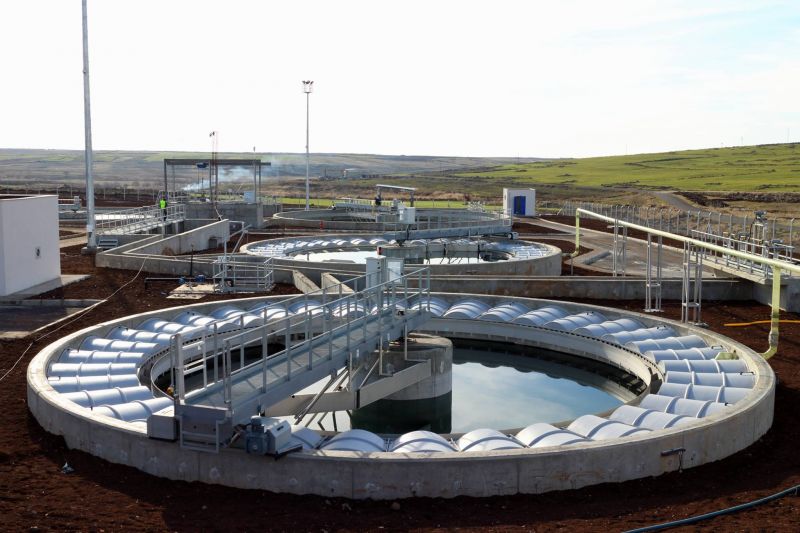 Image of wastewater treatment plant by WABAG
The plant is the first industrial water project under the prestigious Namami Gange Scheme and will substantially reduce the discharge of toxic tannery effluent into the most polluted stretch of river Ganga. Jajmau CETP will be the largest Tammery ETP in India and one of the largest globally.
The scheme includes pre-treatment, sulfide removal, de-nitrification, two-stage extended aeration and tertiary treatment consisting of clarification, quartz filtration, and ultra-filtration. The scope also includes setting up a collection and conveyance system, to collect and pump the effluent from various tanneries up to the treatment plant; setting up common chrome recovery unit, to treat chrome tanning effluents by recovering the chrome so that they can be reused in the tanneries and setting up a pilot plant with a zero liquid discharge facility. Post successful commissioning, WABAG will also Operate & Maintain the above plants for a period of 5 years.
The order reinforces WABAG's position in the industrial segment and vision to create a healthier and cleaner environment. The CETP at Kanpur follows WABAG's successful implementation at Calcutta Leather complex of two CETPs of 10 MLD each along with similar CCRS – Chrome Recovery Plant, tannery clusters in Perundurai and Dindigul, Tamil Nadu for a 2 MLD and a 2.5 MLD CETP respectively.
News provided by WABAG