Ganga to have legal rights after High Court order
The Uttarakhand high court declared the Ganga and Yamuna living entities, bestowing on them same legal rights as a person, a step moving forward in the clean river movement.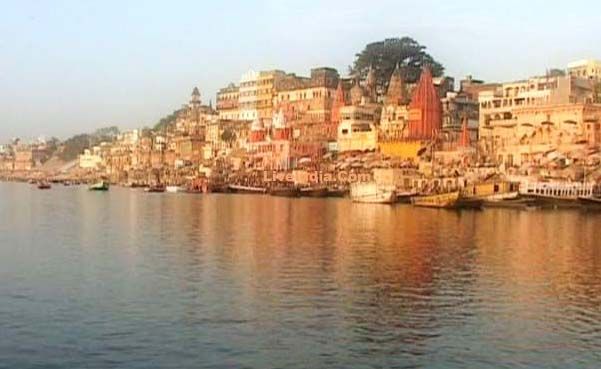 Harming these rivers would now legally be the same as harming a person.
A bench of justice Rajeev Sharma and justice Alok Singh allowed the director general of Namami Gange project, Uttarakhand chief secretary and advocate general the right to represent the Ganga, effective from March 2017.
These officials will be responsible for the protection of these rivers and their tributaries like parents.
The court's recognition of the rivers comes just 5 days after New Zealand according to a living entity status to its third largest river, Whanganui, in one of the longest running court cases that country has seen. The country passed a bill declaring the river as a living entity and appointed two guardians to protect its interests.
Indians has always refer to Ganga as 'the Mother' - Ma Gange! This is a bold and different step taken by the court to push the cleaning of these rivers. It would be highly interesting to see how things move forward now. Would it turn out to be another "Routine Step" or these officials (apparently their organisations) would act like parents now?