Dr. Arvind Kumar, India Water Foundation - President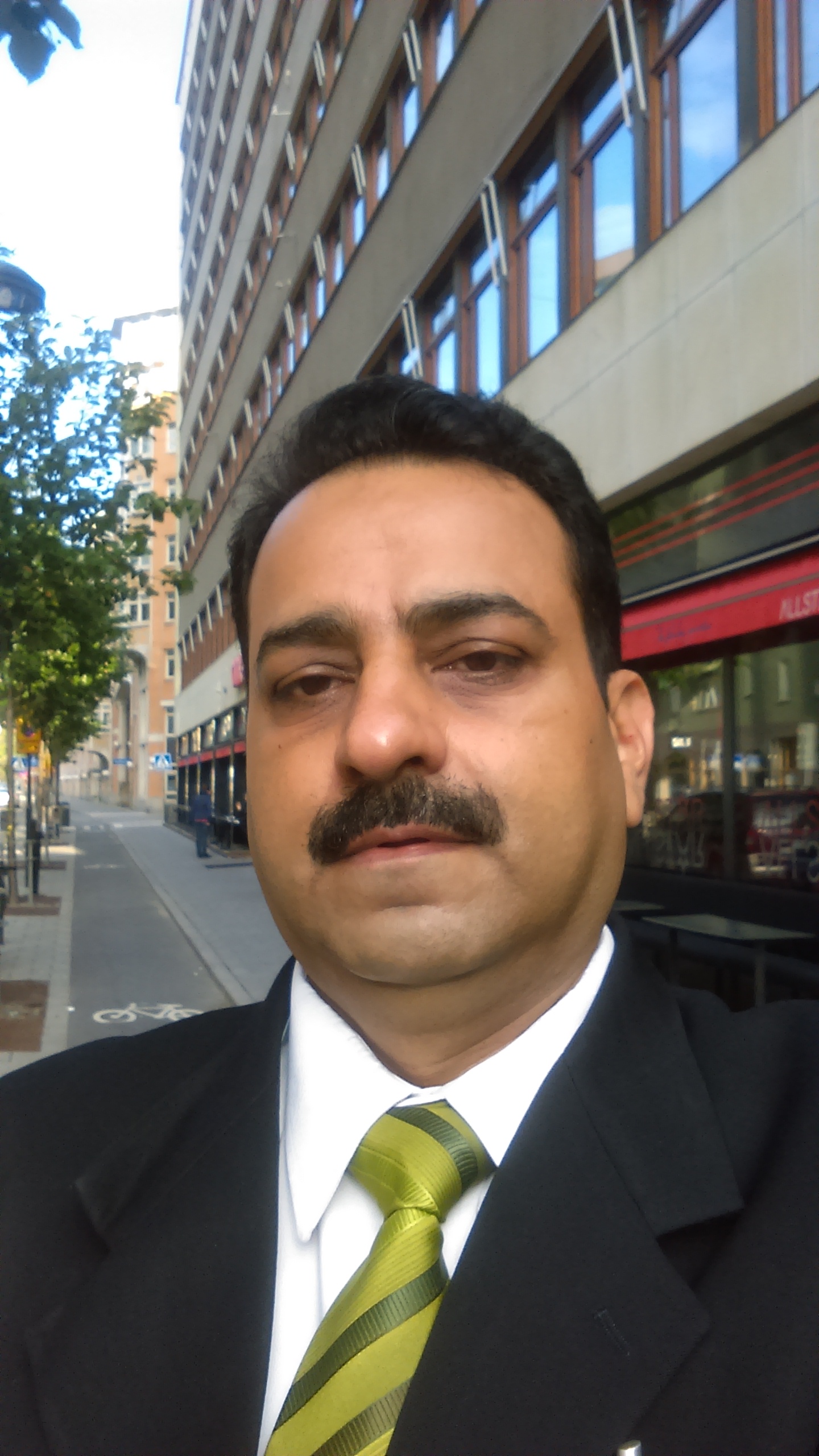 Dr. Arvind Kumar is a renowned environmentalist, President and Founder of India Water Foundation (Special Consultative Status with UN-ECOSOC, Observer Status Governing Body of UNEA, Observer Status with UNFCCC, CSO with accredited status with the Conference of the Parties to the UNCCD and CTCN membership for southern Asia) a non-profit organization and think tank established for generating a heightened public awareness at national level in India and sub-regional level in Asia, regarding water and its impact on human health, economic growth and environmental sustainability. He is also Governor on Board of Governors of the World Water Council. He specializes in ecosystem-based adaptation, water-energy-food nexus, with specific emphasis on inter-linkages between water, environment and SDGs. He jointly edited a publication with SAC Dhaka titled "SAARC Outlook on Water-Energy-Food Nexus in SAARC Region" and has published over 350 research articles, Ph.D. Defense Studies. His upcoming book 'Eco-Based Adaptation shall be published by Elseveir in December 2019.
He is member of the 'National Wetlands Committee, MoEF&CC, GOI, member Technical Advisory Committee for India's Third National Communication and Biennial Update Reports to UNFCCC, member of the Meghalaya State Water Resources Council and Meghalaya council for Climate Change and Sustainable Development, Member of the General Body of CAPART, Member Working Group on Water Resources Development, Management and Efficient utilization to seek inputs for development agenda for New India @75, NITI Aayog, GOI. In Sikkim under his leadership IWF is cooperating with government in the field of water resources, Environment, Sustainable Development, recently launched "Sikkim Comprehensive Water Resources Plan" at Gangtok.As a member of World Water Council's Taskforce on Transversality, he presents key strategies in water related areas for the perusal of water security, mainstream water related agendas and share practices in various policy initiatives/ instruments of WWC.
Under his dynamic leadership, India Water Foundation, organized a special session on 'Can Integrated Approach combat Drought in the region?' at the COP14 UNCCD, India Pavilion, NOIDA Expo Mart on 11th September 2019 focusing on Integrating various dimensions of Drought to build climate resilience among communities which received encouraging response from participating stakeholders.
Conferred with the Achievers Award for his exemplary contribution and commitment for protecting environment by India Eye IHRO in collaboration with UNIC for India & Bhutan on the occasion of World Environment Day 2017 in New Delhi, under his dynamic leadership India Water Foundation has consecutively for two years 2017-18 and 2018-19 won the Water Digest Water Award under the Category "BEST WATER NGO - WATER EDUCATION and Best NGO Water and Sanitation.
For more information please go to - http://drarvindkumar.org/