Fotis Chagios, SWM expert at LDK Consultants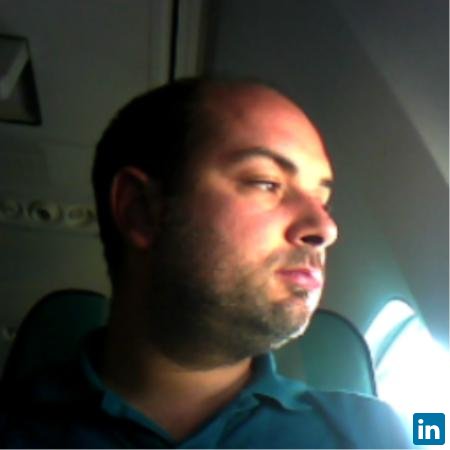 Project management in the elaboration of EU, EBRD and World Bank funded projects.
Actively participating in all stages of formulation, maturation and implementation of a project (alternatives assessment, risk assessment, feasibility study, proposal preparation, detail design, tender documents preparation and support during the procurement of works, FIDIC contract management and supervision of construction).
International experience (11+years) in various countries including: Lebanon, DR Congo, Azerbaijan, Georgia, Cyprus, Romania, Kenya, Jordan.
Main focus of work: Solid Waste Management facilities design studies (landfills, dumpsite rehabilitation works, recycling (MRF) plants, composting plants, transfer stations), sewage network studies, water supply network design, master plans for water resources management and wastewater treatment, master plans for solid waste management, flood protection studies (for highways, tunnels, railway, subway train, cities/settlements, factories), regulation of rivers/streams.