Tamer ramzy Abd-Elsadek, Employee at Oregon Environmental Engineering, LLC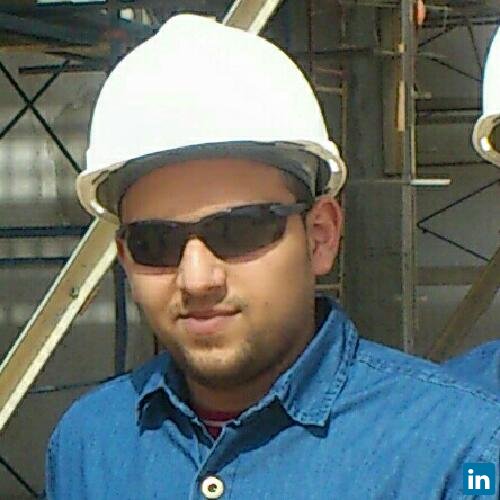 Focused and knowledgeable Chemist with a wide and deep knowledge base in industrial chemical, petrochemicals and waste water treatment processes including Commissioning and startup , with a solid history of achievement in Process and Quality control.
Adept at explaining complex chemical concepts to a variety of audiences. Especially skilled in safe and environmentally conscious experiment and process protocols.
Seeking challenging position in a multi-national organization in Field of Petrochemicals, Petroleum and Oil.
where my educational background, Experience and skills can be applied and further developed.