35 Million Litres of Untreated Sewage Flows into Ganga Daily in Haridwar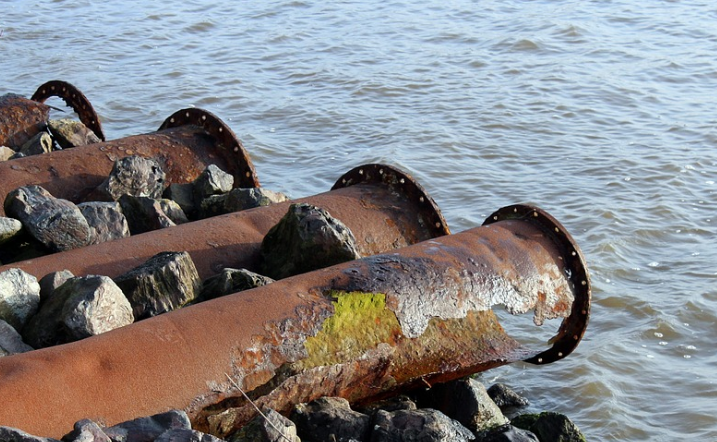 In Haridwar, more than 35 million litres per day (MLD) of untreated sewage is going directly into the mainstream of Ganga.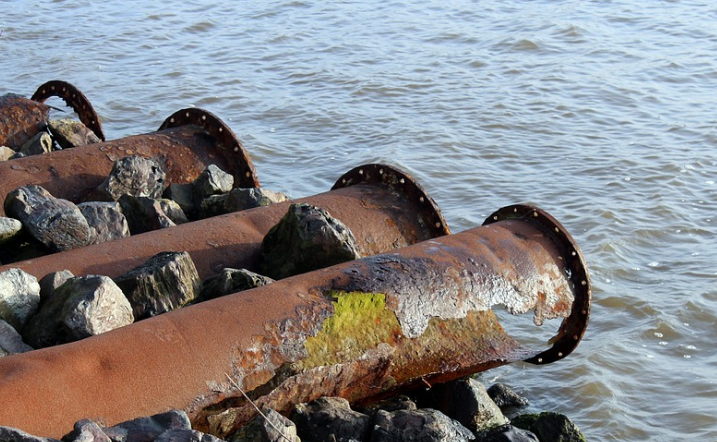 Sewage discharge, source: Pixabay
This is according to officials at the Ganga maintenance unit of Jal Sansthan which has the responsibility to maintain sewage treatment plants (STPs) in Haridwar.
"The installed capacity at our sewage treatment plants (STP) at Jagjeetpur is just 45 MLD. Rest of the sewage waste received by the plant which is around 35 MLD has to be drained without treatment into the mainstream of Ganga since we do not have the capacity to treat the excess sewage," said Ajay Kumar, executive engineer of the Ganga maintenance unit of Jal Sansthan.
Haridwar generates around 80 to 90 MLD sewage daily with the figure touching upto 120 MLD during fairs and festivals. The two operational STPs in the city located at Jagjeetpur with installed capacities of 27 MLD and 18 MLD prove to be woefully inadequate in handling the quantum of sewage that requires processing.
Although 2 more STPs are proposed to be built with installed capacities of 68 and 40 MLDs each, their construction hasn't started yet. According to Jal Sansthan officials, it will take almost 2 years for the new STPs to get ready.
Meanwhile, the river continues to get polluted. On July 13, NGT had in an exhaustive order recommended a slew of measures to keep the Ganga clean including imposing a fine of Rs 50,000 on those found polluting the river in the stretch between Haridwar and Unnao. However, no action has been taken so far in Haridwar or any fine imposed on persons or institutions who are polluting the river.
Read full article: Times of India